Welcome to ICIQ's Jobs and Grants openings section
We encourage you to browse our openings, see what we offer for each position and if you consider that you meet the requirements, then, you just have to apply. You can also find our jobs and grants offers in Euraxess.
Why choose ICIQ?
ICIQ is one of the world's leading institutes in chemical research. It provides facilities, state-of-the-art equipment and most importantly, excellent scientists and professionals, to assure you a rewarding career.
At ICIQ, we promote a workplace culture that encourages innovation in a happy and creative atmosphere. Here, you have an international and inspiring environment and a robust career development programme tailored to your needs.
For any recruitment suggestions or queries, please contact us at positions@iciq.es.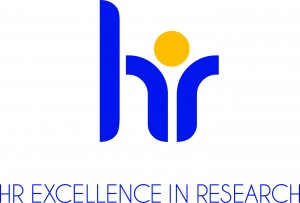 Open positions

Currently we don't have any open position for the Research Support Area category. However, if you're interested in possible future opportunities, please contact us or check back often.