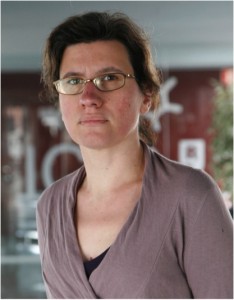 The PRACE (Partnership for Advanced Computing in Europe) Council confirmed the election of  Prof. López to the PRACE Scientific Steering Meeting Committee in its meeting of September 9th, 2016.
PRACE is as an international not-for-profit association with seat in Brussels. The mission of PRACE  is to enable high impact scientific discovery and engineering research and development across all disciplines to enhance European competitiveness for the benefit of society. PRACE seeks to realize this mission by offering world class computing and data management resources and services through a peer review process.
The Scientific Steering Committee is composed of European leading researchers that are responsible for advice and guidance on all matters of a scientific and technical nature which may influence the scientific work carried out by the use of the Association's resources.