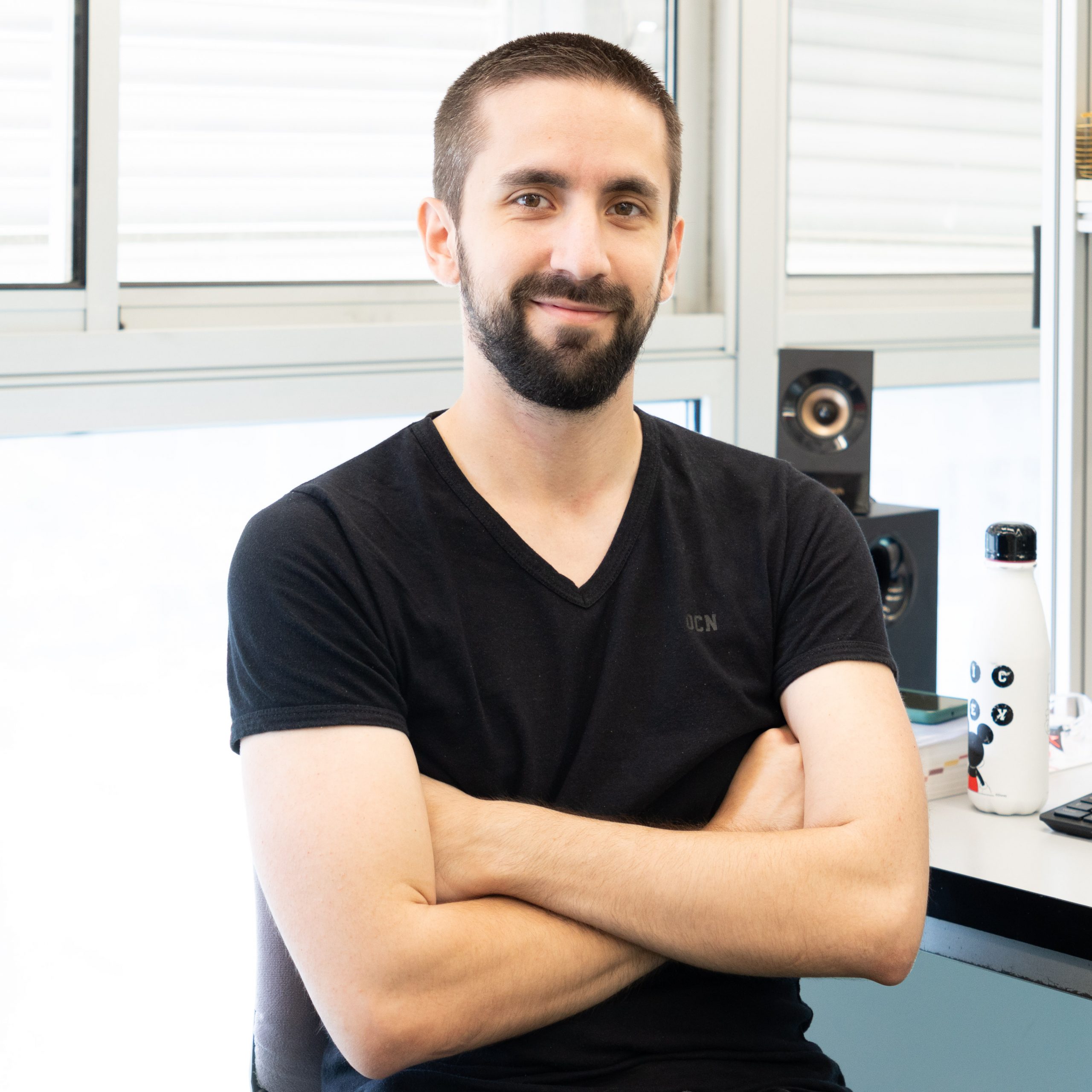 José Miguel Sellés
Laboratory Technician
Bachelor at Universidad de Buenos Aires, Argentina
Research Group/s:
The Melchiorre's Group
ERC (Ref: 00201603)
Laboratory Technician
Bachelor at Universidad de Buenos Aires, Argentina
Research Group/s:
Dr. Katherine Villa
ERC (Ref: 00201603)
Phone: +34 977 920 200 (ext. 325)
e-mail: mselles@iciq.es
Born in Buenos Aires, Argentina. Miguel studied Chemistry at the Universidad de Buenos Aires, graduating in 2017. During that time, he worked as an Undergraduate Teaching Assistant for 4 years in General and Inorganic Chemistry. He also won a scholarship as a Research Scholar synthesizing and characterizing Composites of Magnetic Nanoparticles and Conductive Polymers. After graduating, he worked in Fabra Laboratories and Bayer Argentina as a Quality Control Analyst. In July 2021, he moved to Tarragona to study a Master in Forensic Sciences at the Universidad Rovira I Virgili. In October 2021, he joined the group of Prof. Paolo Melchiorre working as a Laboratory Technician, where he is responsible for assisting with the expression-purification of enzymes and with the maintenance and operation of laboratory equipment required for these bio-chemical activities. After a day of work, he enjoys music and games of strategy.