Every summer we are pleased to welcome the Summer Fellows! On this edition, 14 undergraduate students who are currently developing their studies on chemistry and other related disciplines will enjoy the opportunity to carry out a research project supervised by one of ICIQ's Group Leaders.
The students could enjoy hands-on experience and contribute to cutting-edge scientific discoveries. As part of the programme, they will also receive additional training to enhance their scientific competencies and skills and will have the opportunity to attend the ICIQ-BASF seminar programme, where renowned experts from around the world will share inspiring lectures on their research. By the end of their stay they are required to present a short report of the work and results obtained.
The popularity of the programme continues to grow, with more than 150 applications received for the current edition, reflecting ICIQ's reputation as a leading global research institution. Prof. Antonio M. Echavarren, ICIQ's group leader and scientific director of the Severo Ochoa Programme at the institute, welcomes the students and appoints "We firmly believe that the Summer Fellowship Programme plays a key role in shaping the future of both the students and the institute. For the students, it offers an immersing academic experience, providing training in research and invaluable exposure to cutting-edge scientific discoveries. It ignites their passion for science and fosters their development as aspiring scientists. At the same time, for ICIQ, these talented students bring fresh perspectives, enthusiasms and new ideas to our research community. We are proud to offer this opportunity and witness the transformative impact it has on the lives and careers of these aspiring scientists".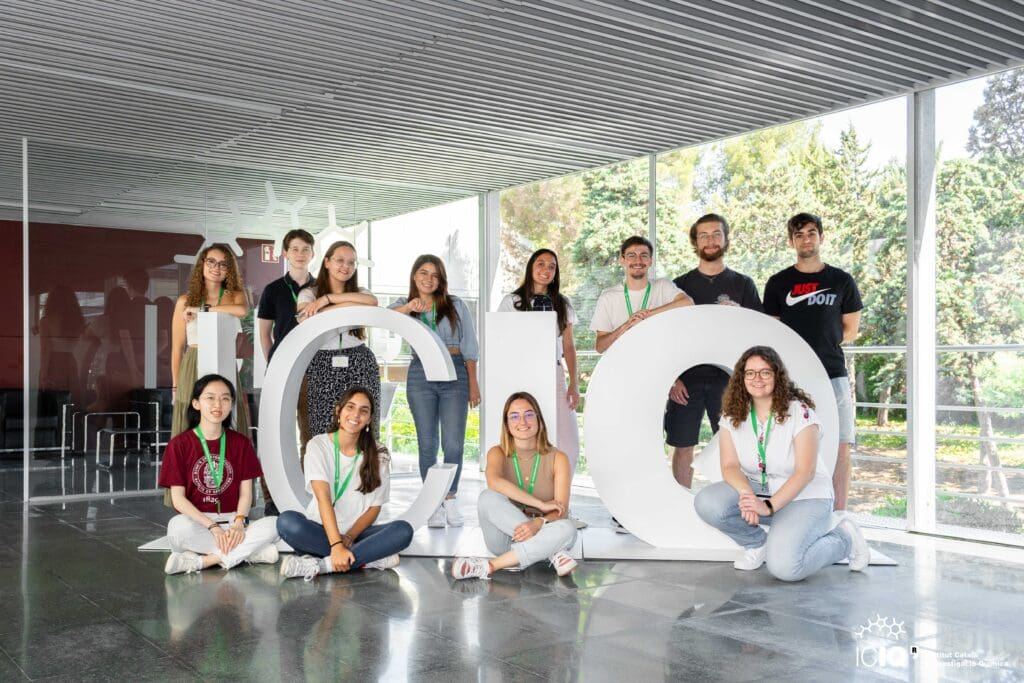 The ICIQ 2023 Summer Fellows are:
Siqi Di – Prof. Pau Ballester
Alfonso Roldán Otero – Prof. Carles Bo
Laura de la Cruz Martínez – Prof. Antonio Echavarren
Francesc Puchal – Prof. José Ramón Galán-Mascarós
Rihab Ferjani – Prof. Arjan W. Kleij
Marta Muñoz Tejada – Prof. Antoni Llobet / Prof. Emilio Palomares
Gabriela White – Prof. Julio Lloret-Fillol
Ángel Paisán – Prof. Núria López
Pablo Rudolf Graf Rubia – Prof. Feliu Maseras
Eva Jaramillo Cassa – Prof. Ruben Martin
Margarita García Méndez – Prof. Emilio Palomares
Marta Romero Ribas – Prof. Mónica H. Pérez Temprano
Viktoria Ikonnikova – Prof. Marcos García-Suero
Melanie Cerdeño – Prof. Katherine Villa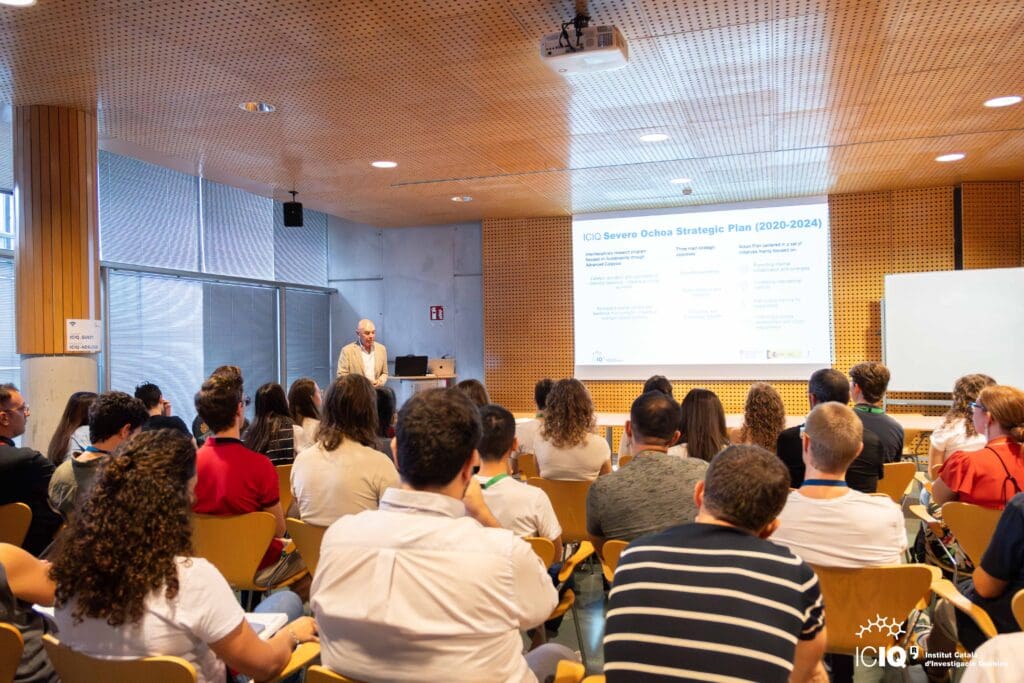 The Summer Fellowship Programme is made possible through the support of the State Research Agency / Ministry of Science and Innovation through the "Severo Ochoa" Centres of Excellence Program (CEX2019-000925-S, MCIN/AEI/10.13039/501100011033, 2020-2024)