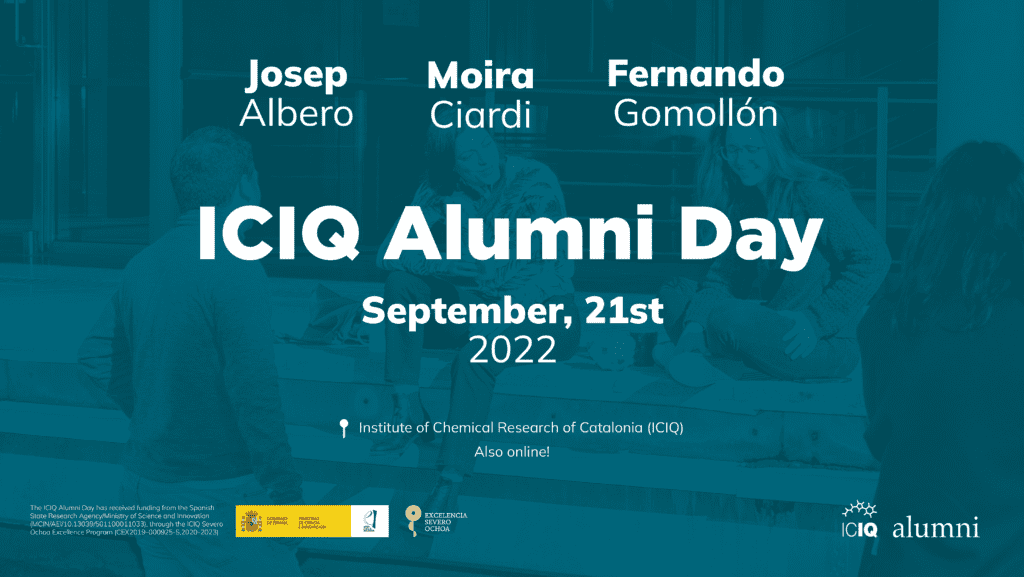 We are thrilled to announce the 2nd edition of ICIQ Alumni Day, which will be held at ICIQ's headquarters in September 21st.
The objective of this event is to strengthen ties among the members of the ICIQ community, to meet again and share experiences…this time in-person!
📅 September 21st
📍 ICIQ headquarters / Online attendance via ZOOM
Three ICIQ former members will give a talk about their personal and professional careers.
Programme
16.00 h – Welcome – Prof. Emilio Palomares, ICIQ Director
16.10 h – Dr. Josep Albero Sancho, Senior Postdoctoral Fellow at Instituto de Tecnología Química (Universidad Politécnica de Valencia – CSIC)
16.40 h – Dr. Moira Ciardi, Associate Director, Global Publications Lead at GSK Vaccines (Brussels, Belgium)
17.10 h – Dr. Fernando Gomollón-Bel, Science communicator and Co-founder of Agata Communications (Cambridge, UK)
17.40 h – Closing of the event
After Alumni event, the fun goes on! It's time to enjoy Tarragona's festa major and the well-known 'Baixada de l'Àliga'.
Registration
Please sign up here to attend in person at the auditorium.
If you would like to participate in the event in a virtual format, please register here on Zoom
Speakers
Dr. Josep Albero Sancho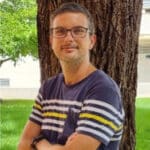 Josep Albero was born in Valencia (1980). He received his PhD in 2012 at the ICIQ with Prof. Emilio Palomares, working on nanocrystal quantum dots for photovoltaic applications. After PhD, he moved to ITQ with Prof. Hermenegildo García, where he worked on the preparation of defective graphenes for solar fuels production. In September 2015, he was in the Physics Department of Imperial College London as invited researcher with Prof. Jenny Nelson to study the optoelectronic properties of defective graphenes. Lately, he did a short stay of 6 months at the Chemistry Department of Bucharest University with Prof. Vaile Parvulescu, investigating the catalytic activity of N-doped graphene in oxidation reactions. Recently, he joined Prof. Markus Antonietti at MPIKG (2019-2020), where he studied the electrocatalytic activity of porous, doped carbons containing metal single atoms for CO2 reduction. Finally, he moved back to ITQ with Prof. Hermenegildo García, and very recently he has been appointed as Ramón y Cajal Fellow (2022).
Dr. Moira Ciardi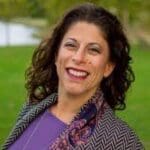 Moira Ciardi was born in Frosinone, Italy, in 1981. She graduated in 2007 at the University of Rome La Sapienza in Pharmaceutical Chemistry, with a joined collaboration with Twente University for the Master thesis in Supramolecular Chemistry (Prof Botta – Prof Reinhoudt). In September 2008, after 6 months` stage at Abbott as Internal Auditor, she decided to further develop as scientist and get more experience in research. She joined ICIQ under the supervision of Prof. Ballester working on the synthesis and characterization of supramolecular receptors such as calixpyrroles and triazolophanes, while collaborating with the lab of Prof. Flood at Indiana University, where she spent four months. She earned her PhD in 2012. Afterwards she joined Prof. Cozzi`s group at Bologna University as Marie-Curie Post-Doc working in organo-catalysis. In particular, she focused on the study of new fluorination methods to modulate the biological activity of organic molecules as well as on the preparation of natural products for pharma/fragrance industries. She finally spent two years at UCL (Belgium), Department of Chemical Engineering, under the supervision of Prof. Jonas as project leader in Material Science. Her project consisted in the preparation of ferroelectric polymers for data storage. Since 2017 she is working at GlaxoSmithKline (GSK), where she joined as Medical project manager. After 2019 she was hired as Lead of Scientific Publications for Vaccines in Early Stage. At the moment, she is the Associate Director of Scientific Publications for the Neisseria assets.
Dr. Fernando Gomollón-Bel
Fernando is a chemist and science communicator based in Cambridge, UK. He specialised in science writing and storytelling, collaborating for magazines such as Chemistry World, Principia, and C&EN. For the past few years, he's been devoted to scientific outreach and public relations, first at ICIQ (2016-2018) and then the Graphene Flagship, one of the largest research projects ever funded by the European Commission with a budget of €1 billion. This work led the organisation of press events and campaigns covered in outlets such as BBC, Forbes, Techradar, and Nature News. Recently, Fernando co-founded Agata Communications, a company devoted to science communication and dissemination based in Cambridge, UK.
Please contact Ms. Anna López (alopez@iciq.es) for any question related.
__________
The ICIQ Alumni Day has received funding from the Spanish State Research Agency/Ministry of Science and Innovation (MCIN/AEI/10.13039/501100011033), through the ICIQ Severo Ochoa Excellence Program (CEX2019-000925-S,2020-2023)