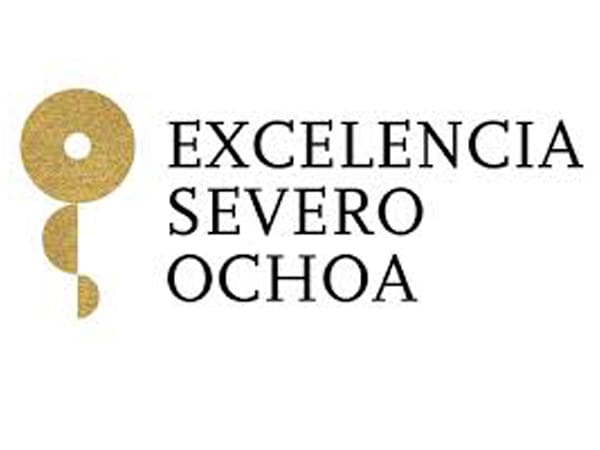 ICIQ has been accredited as a "Severo Ochoa Centre of Excellence." This is the second time the institute obtains this recognition after having received it in 2014.
"This is really good news for ICIQ. The award will allow us to consolidate a research programme that shows our potential in the area of sustainable energy and raw materials. At the same time, it will also allow us to strengthen ICIQ's structure," says Prof. Miquel A. Pericàs, ICIQ Director.
The Severo Ochoa award gives recognition to research centres that excel in their respective fields and that have presented a challenging institutional project to strengthen their research capabilities. The awarding of this accreditation represents an annual allocation of 1 million euros over a period of four years.
The "Severo Ochoa Centre of Excellence Accreditation" within the programme of  Institutional Strengthening of the State Plan for Scientific and Technical Research and Innovation (Ministry of Science and Innovation), aims to fund highly competitive strategic research programmes in the frontiers of knowledge by centres that have shown scientific leadership worldwide.
See the awarded centres here