'It has been recognized socially the most representative Spanish scientific projects in 2012' – said at the gala José Ignacio Vera, general director of the Spanish Foundation for Science and Technology (FECYT).
The main objective of the project was to develop an integrated approach to catalysis, with the aim of contributing to the discovery of new chemical processes that make a better use of raw materials minimizing energy input and the generation of wastes.
The Gala, which is sponsored by the Fundación Jesús Serra, aims to pay tribute to research, both basic and applied, which is done in Spain, recognizing the work and effort of many universities and research centers that work every day to generate knowledge and new technologies for the social and economic progress of Spain.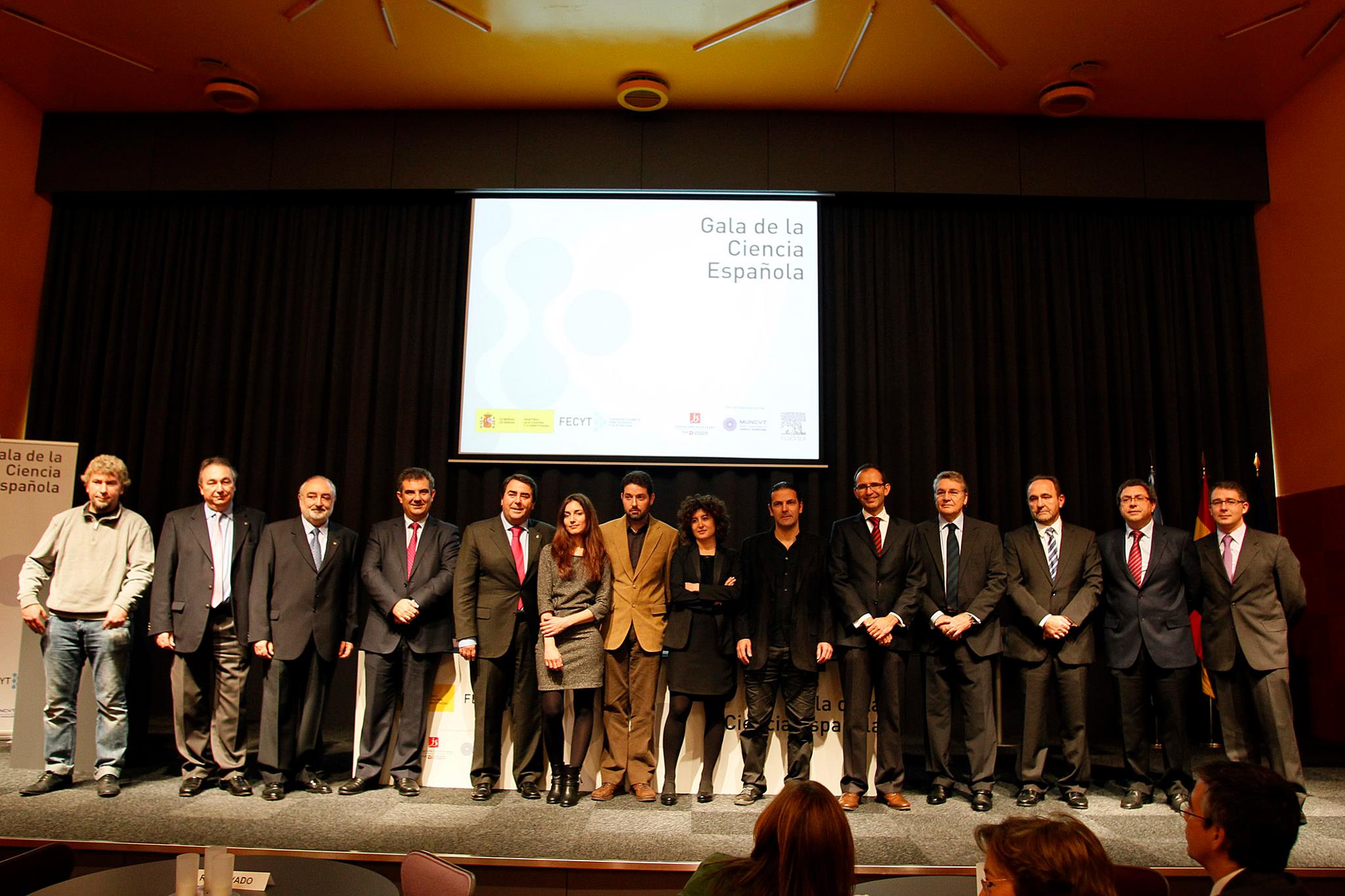 Foto: Galería Flickr FECYT