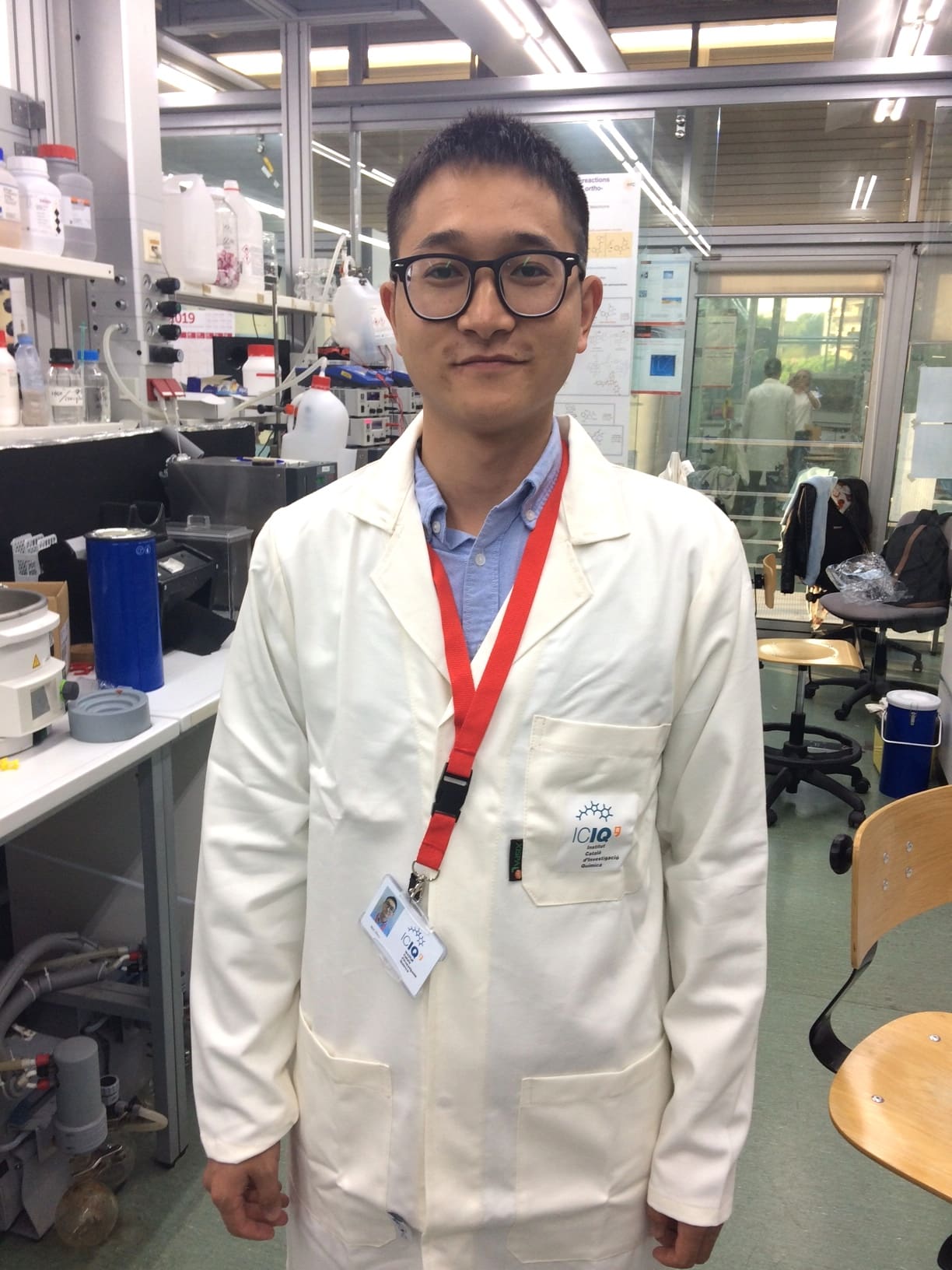 Wei Zhou
PhD Student
M.Sc. at ShangHai Normal University
Research Group/s:
Prof. Paolo Melchiorre
CSC Scholarship
Phone: +34 977 920 200 (ext. 219)
e-mail: wzhou@iciq.es
Wei obtained the B.Sc. from Chengdu University of Traditional Chinese Medicine in 2015 and the M.Sc. from Shanghai Normal University in 2019. He performed his master thesis under the supervision of Prof. Qinghai Deng working on C-H functionalization strategies. Wei joined the Melchiorre group in October 2019 as a CSC fellow. In his spare time, he enjoys traveling, playing ping-pong ball and hanging out with friends.