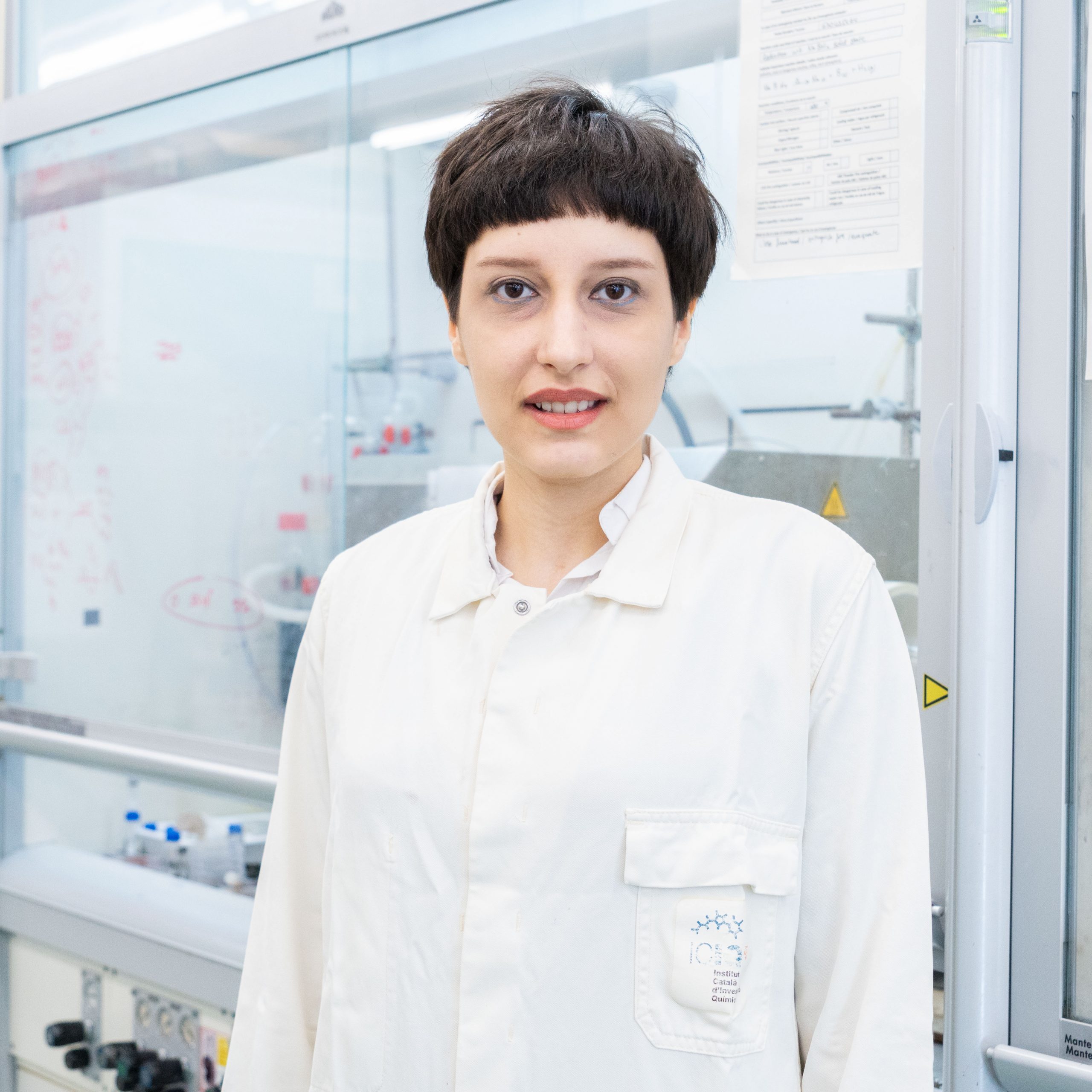 Ghazaleh Abdolhosseini
PhD Student
University of Tehran
Research Group/s:
Prof. J.R. Galán-Mascarós
Phone: +34 977 920 200 (ext. 243)
e-mail: gabdolhosseini@iciq.es
Ghazaleh is a Chemist and learned many laboratory skills during my academic training. As she cares about the environment, she implemented some projects on developing new methods for the extraction and determination of emerging pollutants, which helped her gain more experience in instrumental analysis. She also worked as a tutor, helping her enhance my teaching skills. This taught her how to communicate with students and deliver the course materials to them most efficiently.