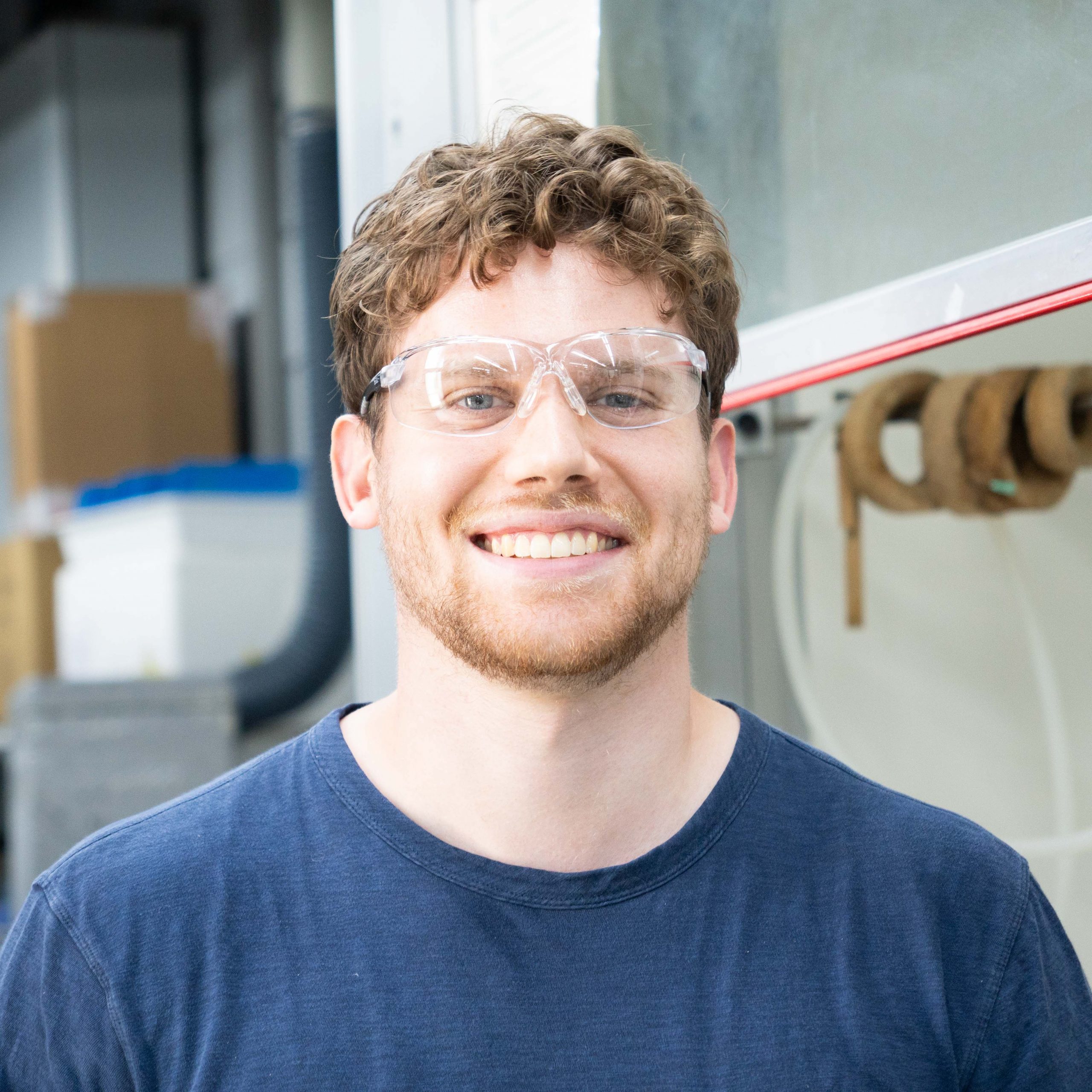 Xavier Abel-Snape
Visiting Student
University of Toronto
Research Group/s:
Prof. Ruben Martin
Phone: +34 977 920 200 (ext. 243)
e-mail: xabelsnape@iciq.es
Xavier's first undergraduate internship was in the Collins group at the University of Montreal, Canada in 2017, where he worked on the application of photocatalysis and continuous flow chemistry using UV light and iron-based complexes to build carbazoles. In 2018, he synthesized silica and noble metal-based nanoparticles using batch and different microfluidic technologies during an internship at the Fraunhofer IMM, Germany. In a part-time internship again in the Collins group in 2019, he performed the scale-up synthesis and optimized macrocyclization reactions for the construction of alkynyl sulfide peptides. Upon my arrival in the Lautens group at the University of Toronto in 2019 for his PhD, he worked on several projects developing new methodologies in palladium and nickel catalysis toward the synthesis of valuable scaffolds as well as asymmetric dual-catalysis. More recently, he has focused on palladium catalysis involving the use of an oxabicycle as an acetylene surrogate to generate indenes and spirooxindoles. He is currently studying how enantiopure chiral oxabicyclic derivatives can be used to generate the corresponding enantioenriched indenes.