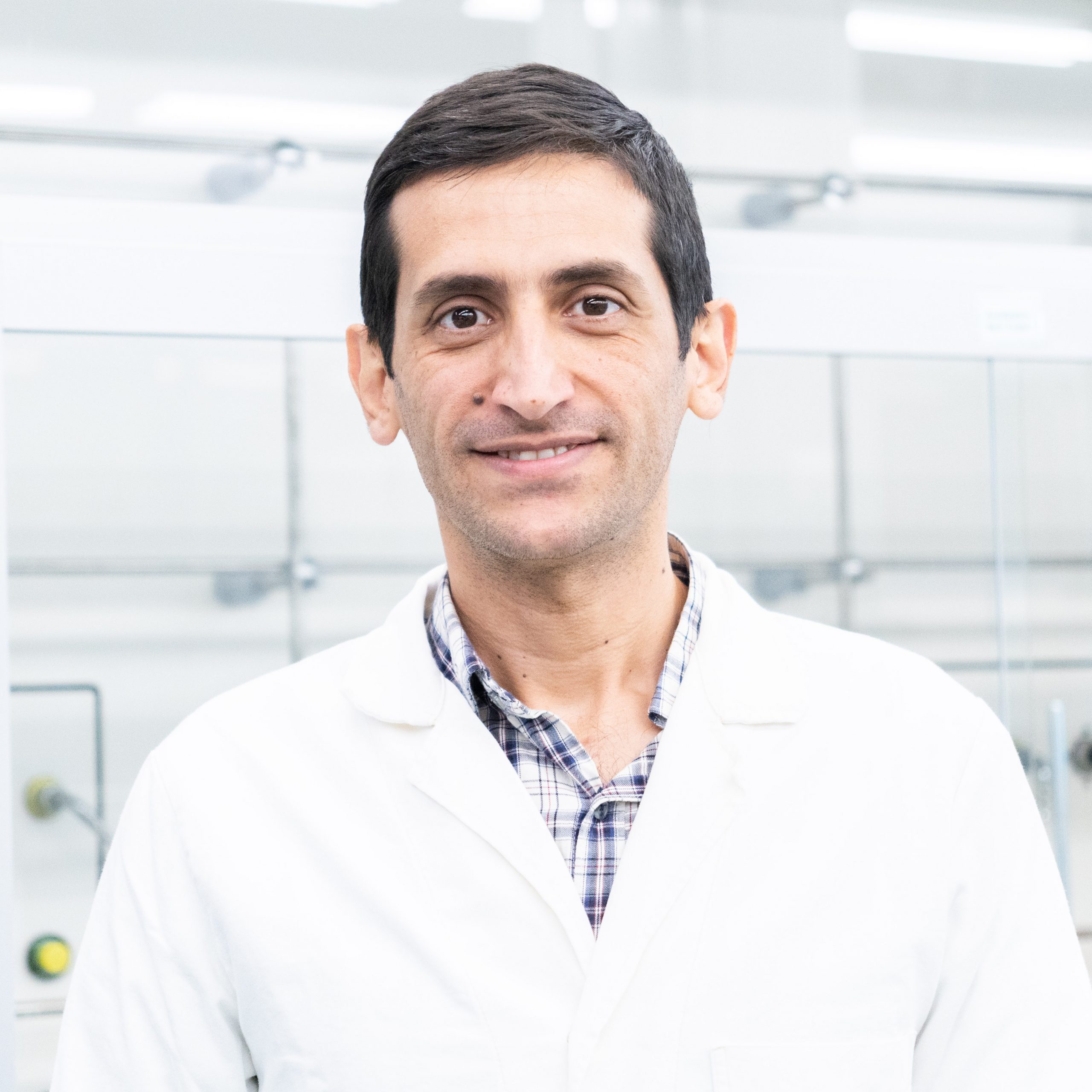 Dr. Saeed Bahadorikhalili
Visiting Student
Universitat Rovira i Virgili
Research Group/s:
Prof. Beatriz Prieto-Simón
Phone: +34 977 920 200 (ext. 254)
e-mail: sbahadorikhalili@iciq.es
Saeed Bahadorikhalili obtained his Ph.D. in nanochemistry and polymer science. With a doctorate earned in 2017 and several work experiences as researcher at different research groups at the Universitat Rovira i Virgili, Tarragona, Spain, Tehran University of Medical Sciences, Tehran, Iran, and Uppsala University, Uppsala, Sweden, his expertise lies in the synthesis of nanoparticles and their organic polymer modifications for catalyst support, drug delivery, and gene therapy. Currently, he is working as a Maria Zambrano Postdoctoral Researcher in Prof. Beatriz Prieto-Simón's research group. He is working on porous material modifications for antibiotic detection and micro/nano pillars for wearable biosensors. Saeed's journey is an unfolding saga of scientific excellence, illuminating the path of innovation in these critical fields.