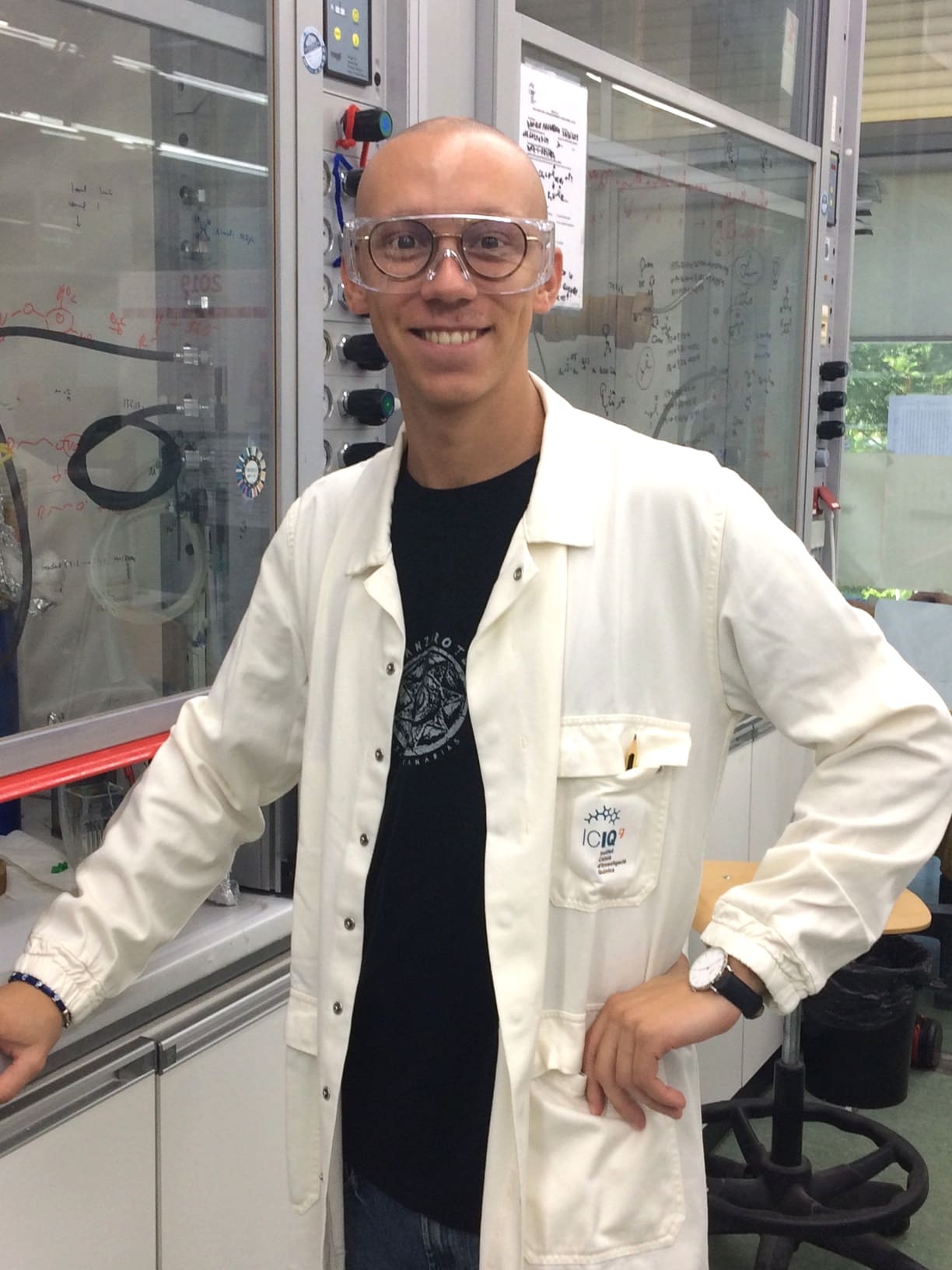 Matteo Balletti
PhD Student
M.Sc. Università di Bologna
Research Group/s:
Prof. Paolo Melchiorre
Phone: +34 977 920 200 (ext. 219)
e-mail: mballetti@iciq.es
Matteo was born in Bologna, Italy in 1994. He joined the bachelor chemistry program during which he spent 6 months in Barcellona (UB) working under the supervision of Professor Ana Maria Costa Arnau. In 2019, he obtained his master degree at the University of Bologna. His final thesis was presented under the supervision of professor P.G. Cozzi focusing on the synthesis of Coumarin derivatives and their application as organic photoredox catalysts. In September 2019, he joined the Melchiorre Group at ICIQ as a PhD student to develop new organocatalytic photochemical methods. In his free time, Matteo likes to watch movies, read books and have a beer with his friends.