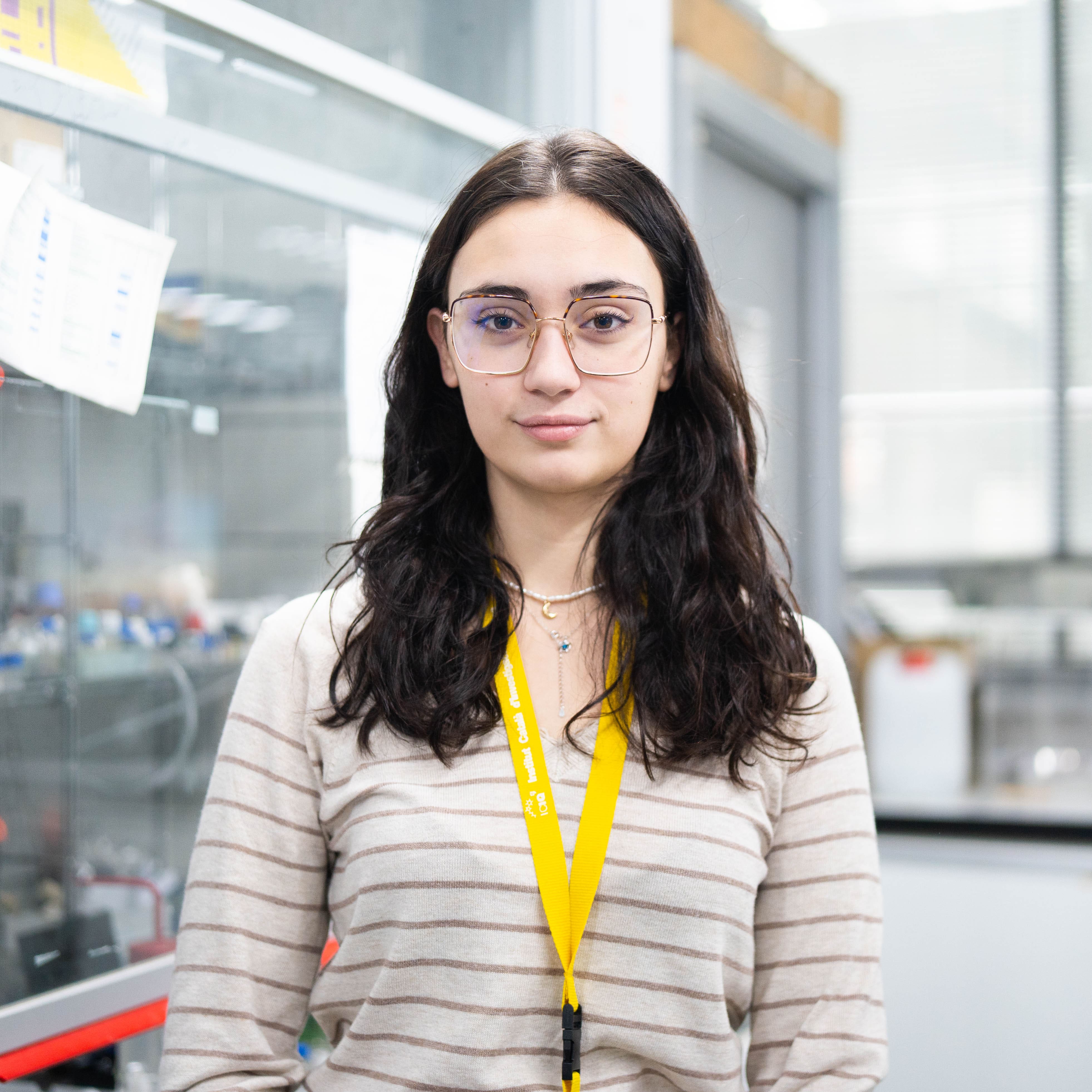 Paola Bayón Gómez
Visiting Student
Institut Comte de Rius
Research Unit:
X-Ray Diffraction Unit
Phone: +34 977 920 200 (ext. 311)
e-mail: pbayon@iciq.es
Paola is currently studying a medium degree in Laboratory Operations at the Institut Comte de Rius. As studies apart, she has the compulsory secondary studies, she has completed them at the Institut Antoni de Martí Franqués.