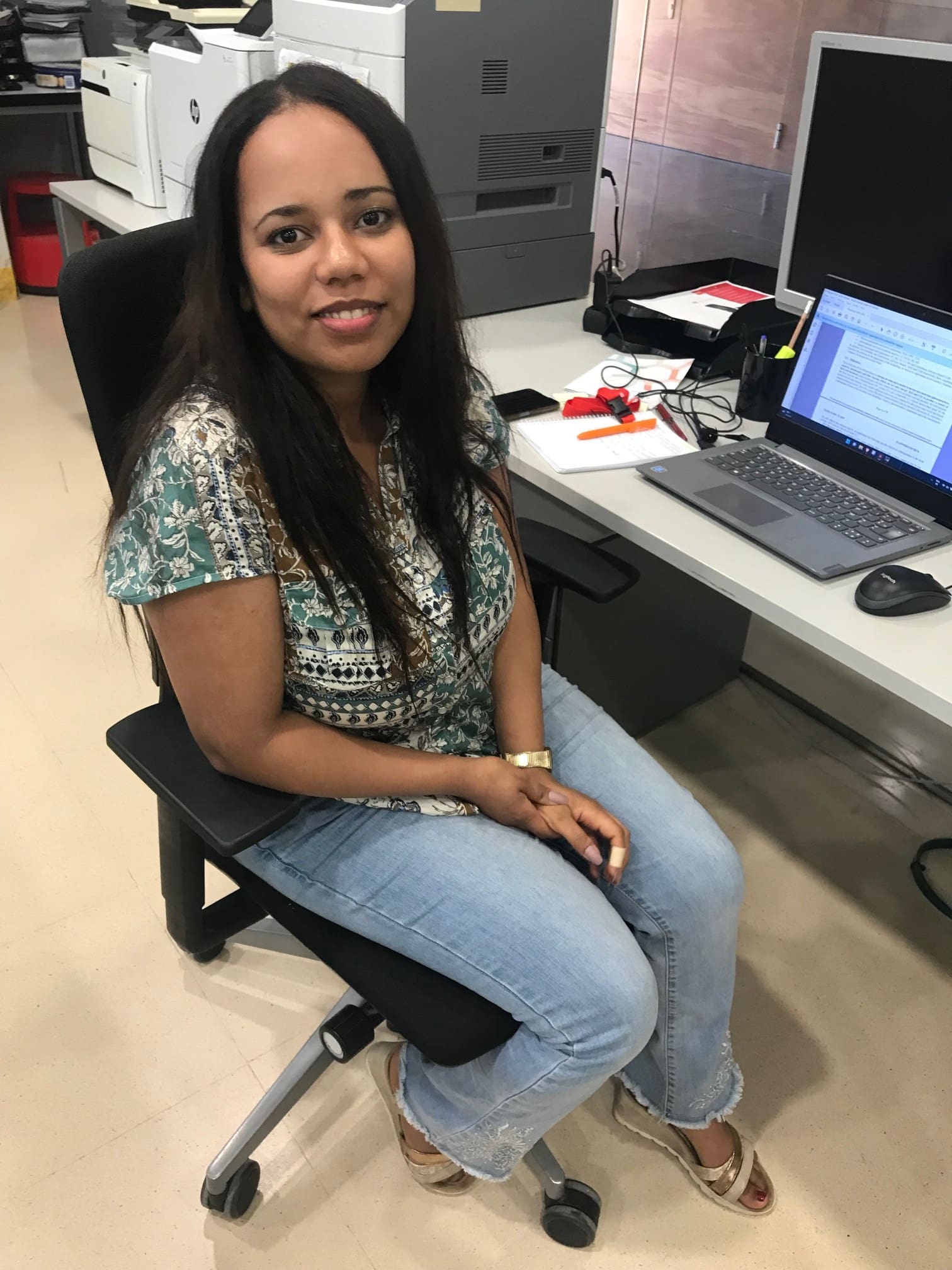 Dr. Hind Benzidi
Postdoctoral Researcher
Ph. D. in Materials Science from Mohammed V University, Morocco
Research Group/s:
Prof. Núria López
FlowPhotoChem project
Phone: +34 977 920 200 (ext. 307)
e-mail: hbenzidi@iciq.es
Dr. Benzidi obtained her Ph.D. from Mohammed V University-Morocco, her work aimed at understanding the potential of complex hydrides as a solid state material for hydrogen storage application. She worked for two years as an associate professor at INSA Rennes (France), where her research project was the study of physical processes in hybrid perovskites for optoelectronic devices.
She is now working on the EU-funded project OHPERA HORIZON-EIC-2021-PATHFINDERCHALLENGES. The aim of the project is to achieve photoelectrochemical (PEC) H2 generation, using water as proton and electron source.
Hind is carrying out theoretical simulations based on DFT and electrochemical models on materials that may serve as potential catalysts.