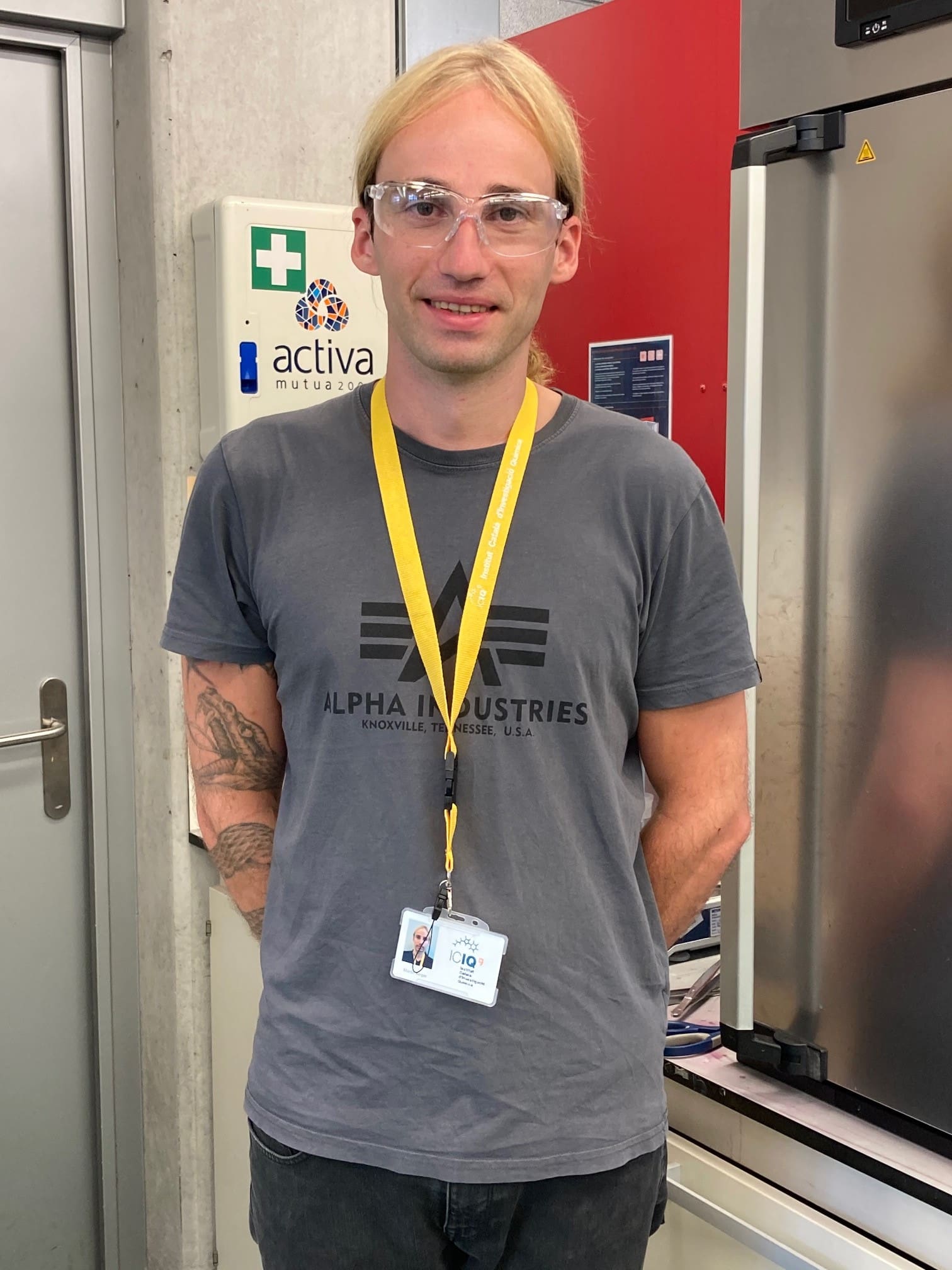 Dr. Martin Berger
Postdoctoral Researcher
PhD from University of Viena
Research Group/s:
Prof. Paolo Melchiorre
ERC CATA-LUX
Phone: +34 977 920 200 (ext. 227)
e-mail: mberger@iciq.es
Martin was born in Austria and studied chemistry at the University of Vienna (Austria). In 2015, he joined the group of Prof. Nuno Maulide as a fellow of the MOLTAG doctoral program in pharmaceutical sciences. During this time, he worked on the synthesis of biologically active natural products and analogues and also joined the group of Prof. Dirk Trauner at the NYU (New York) for a few months as visiting researcher. After graduating in 2019, he stayed for one more year in the Maulide group as post-doc to join an industrial collaboration with Covestro AG, working on the development of new coating materials. Martin joined the group of Prof. Paolo Melchiorre at the ICIQ in Spain in October 2020 for another post-doctoral stay. Outside the lab, he enjoys rock climbing, motorcycling and to spend time on the beach.