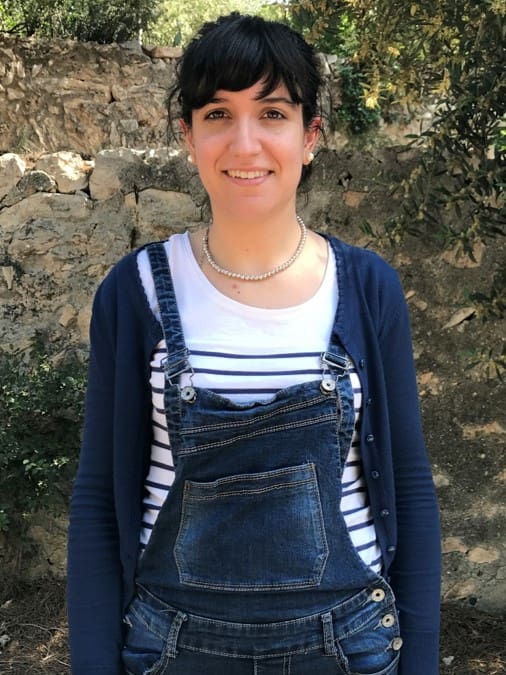 Silvia Caminero
Silvia was born in Puertollano (Ciudad Real). She studied Chemical Engineering Degree in Universidad de Castilla-La Mancha, where she was the first in her class in 2015. In 2016, she got the Master's Degree in Fuels and Energies for the Future from Universidad Autónoma de Madrid, granted by Iberdrola Foundation.
Her master's degree thesis was developed at Institute of Catalysis and Petrochemistry (CSIC) and she studied electrochemical and structural behavior for electrocatalysts based on graphene oxide. She received a prize Arquímedes for her master degree's thesis. After that, she was granted by IMDEA Materials for a summer internship to develop the project "Fabrication of flexible energy storage devices base on nanostructured carbon electrodes".
Since October 2016, she worked in Universidad de Castilla-La Mancha to study rheological and mechanical materials properties. She joined Dr. Urakawa's group in April 2017. Her research was based on novel approaches in heterogeneous catalysis for efficient alkane coupling.