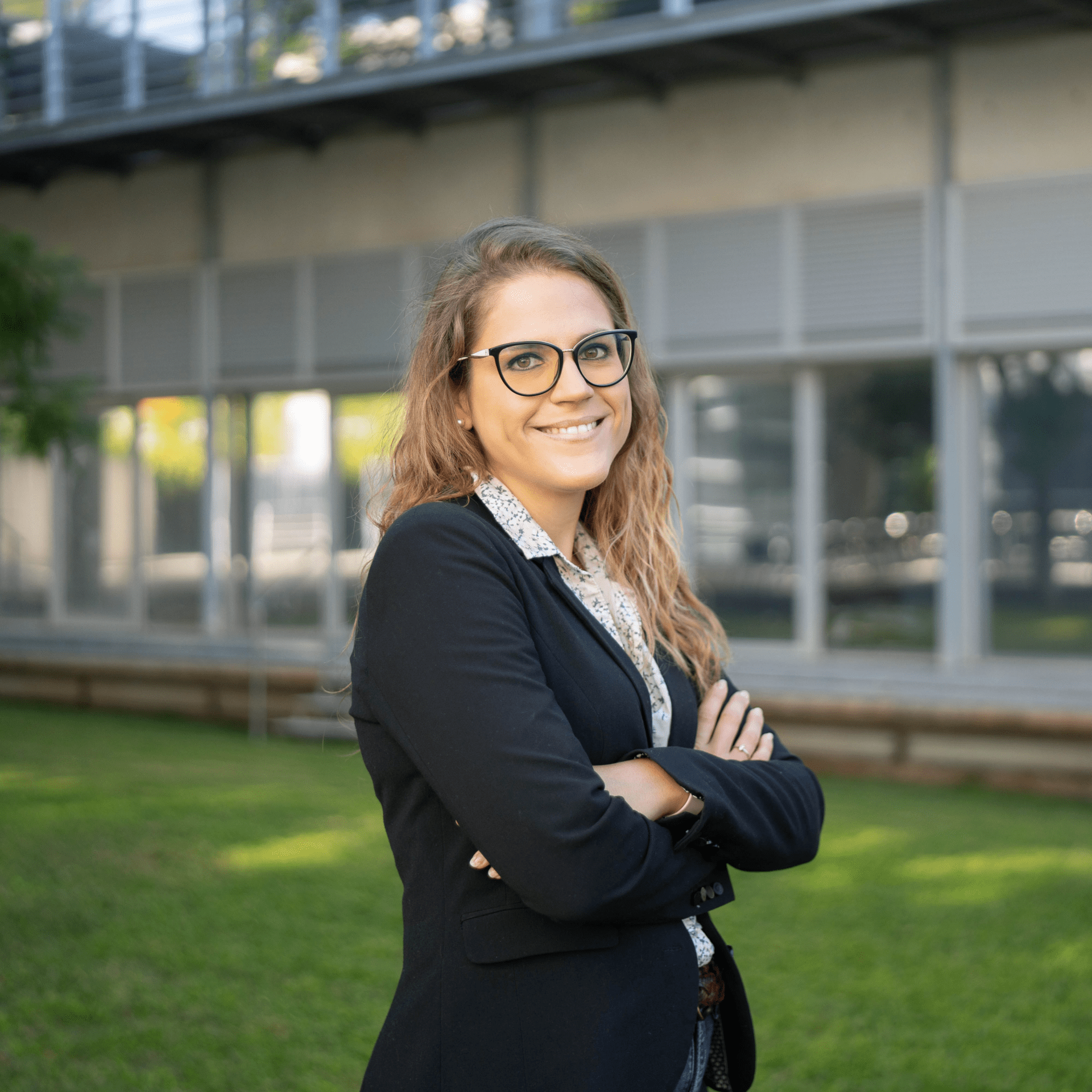 Dr. Carla Casadevall
Postdoctoral Researcher
Research Group/s:
Dr. Carla Casadevall
e-mail: ccasadevall@iciq.es
She began her career at the University of Girona (Spain), where she carried out her MSc under the supervision of Prof. Miquel Costas and Prof. Julio Lloret-Fillol (2013–2014), focusing on the development of molecular ruthenium complexes for water and C-H oxidation. Then she moved to ICIQ to do her PhD (2015-2019) in the group of Prof. Julio Lloret-Fillol working on the development of well-defined iron and ruthenium complexes for water oxidation and a cobalt/copper dual photocatalytic system for light-driven organic methodology (photoredox catalysis).
After obtaining her PhD that she joined the group of Prof. Erwin Reisner at the University of Cambridge (UK) as a BBSRC postdoctoral research associate and later on as a Marie Marie Skłodowska–Curie Individual Fellow. Her work focused on the development of biohybrid catalysts (interfacing materials with biologic counterparts) for sustainable fuel production at interfaces using, water and CO2 as feedstock.
In 2022 she obtained a "Junior Leader Incoming Fellowship" from "La Caixa" and started her independent career at ICIQ and URV in Tarragona (Spain) as Junior Leader and Associate Professor.