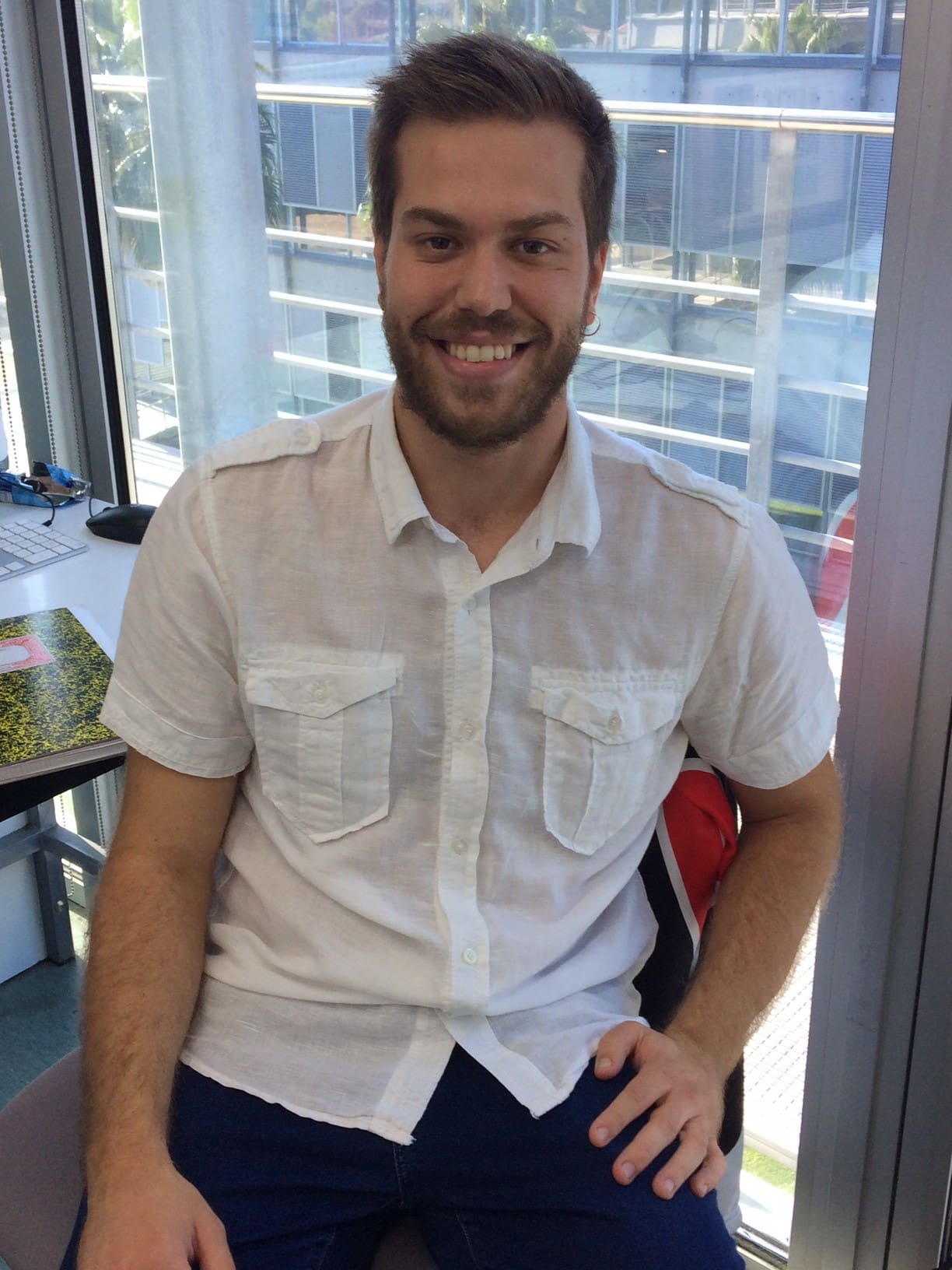 Èric Cots
PhD Student
MSc in Organic Chemistry at Universitat de Barcelona
Research Group/s:
The Muñiz Group
Prof. Marcos G. Suero
Phone: +34 977 920 200 (ext. 243)
e-mail: ecots@ICIQ.ES
Èric obtained his bachelor degree in Chemistry at IQS (Ramon Llull University) and then moved to the University of Barcelona (UB), where he got his master's degree in organic chemistry. During his master's thesis he worked in enantioselective synthesis of enantiopure trans-Hydrochromene Lactones in the lab of Mercedes Amat and Joan Bosch. He started his PhD in October 2017.