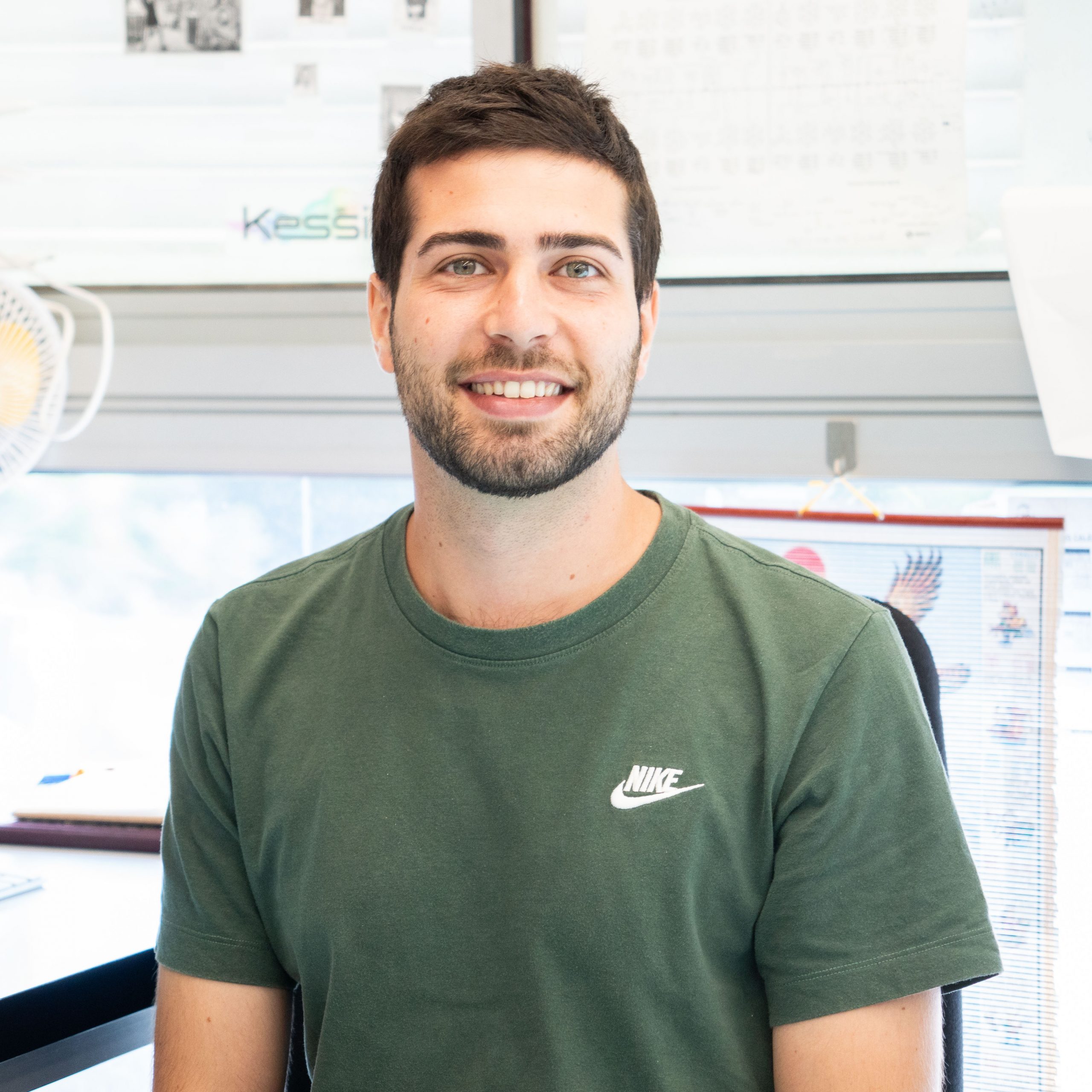 Francesco D'Amico
Visiting Student
University of Siena
Research Group/s:
Prof. Ruben Martin
Phone: +34 977 920 200 (ext. 243)
e-mail: fdamico@iciq.es
Francesco graduated in Chemical Science in 2021 at the University of Florence, under the supervision of Dr. Alessandro Mordini and Prof. Andrea Goti studying coupling reactions via C-H activation of (hetero)aromatic systems in Deep Eutectic Solvents (that resulted into a publication on ACS Sustainable Chemistry & Engineering 2022 10 (9), 3037-3047). Afterwards he moved to the Sorbonne Université for a 5 months research-stay under the supervision of Prof. Virginie Mouriés Mansuy and Prof. Louis Fensterbank working on luminescent gold (I) chiral pyridine complexes. Currently, he is carrying out his PhD thesis at the Institute of Chemistry of OrganoMetallic Compounds (ICCOM) of the National Research Council of Italy (CNR), under the supervision of Prof. Maurizio Taddei and Dr. Gianna Reginato from University of Siena. The topic of his thesis mainly focuses on the design and synthesis of new photoactive molecules for Dye-Sensitized-Solar (DSSCs) operating in low-light conditions, and green protocols for Suzuki-Miyaura reactions.