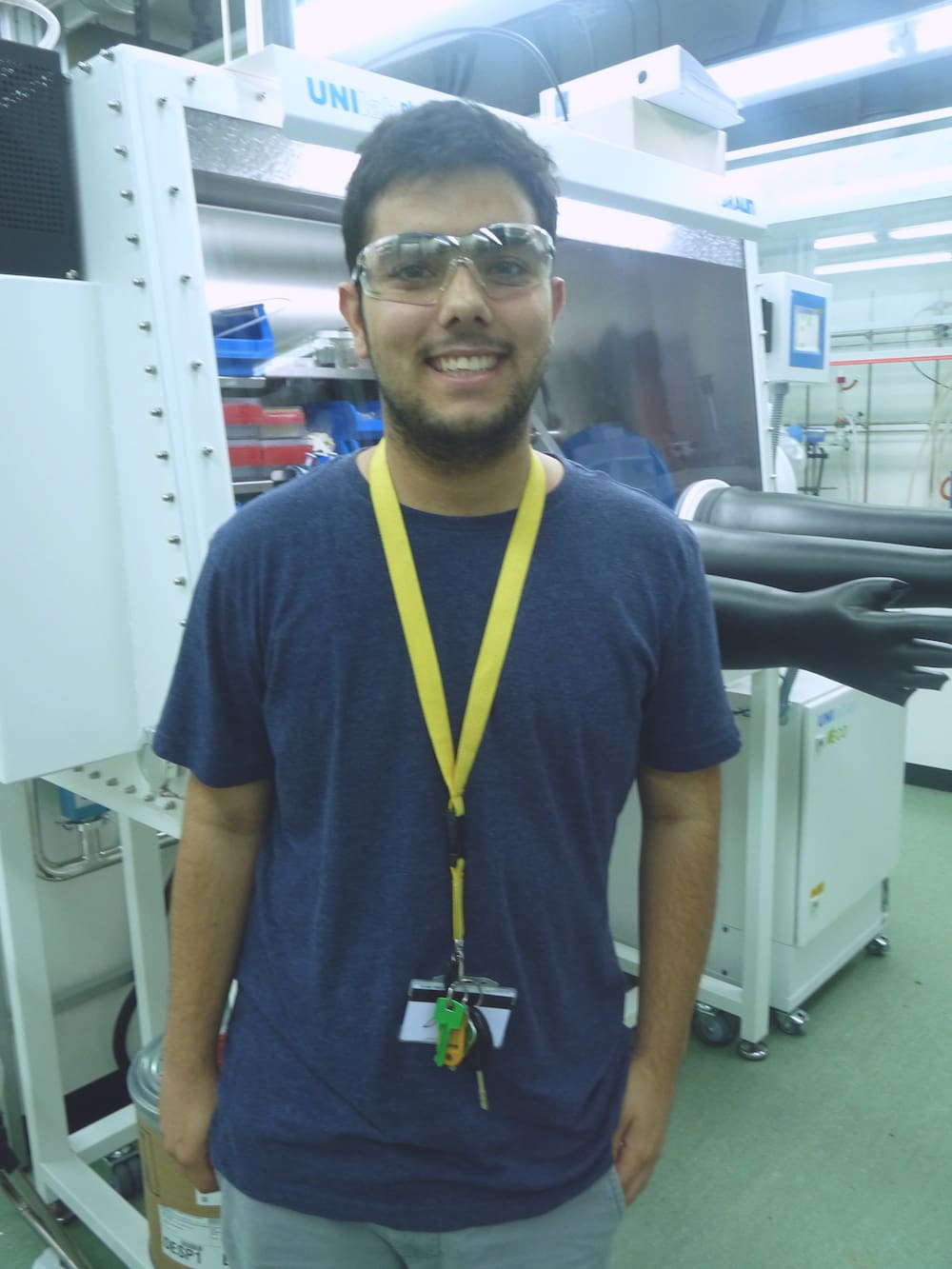 Sergio Fernández
PhD Student
Universitat de Girona
Research Group/s:
Prof. Julio Lloret-Fillol
FPU (MINECO) Grant
Phone: +34 977 920 200 (ext. 331)
He is currently studying the reaction mechanisms of catalytic multi-proton/multi-electron transformations (e. g. H2O and CO2 reduction) by electrochemistry, spectroscopy and DFT calculations. He is also interested in the activation of inert bonds by using first-row transition metal complexes in low oxidation states.