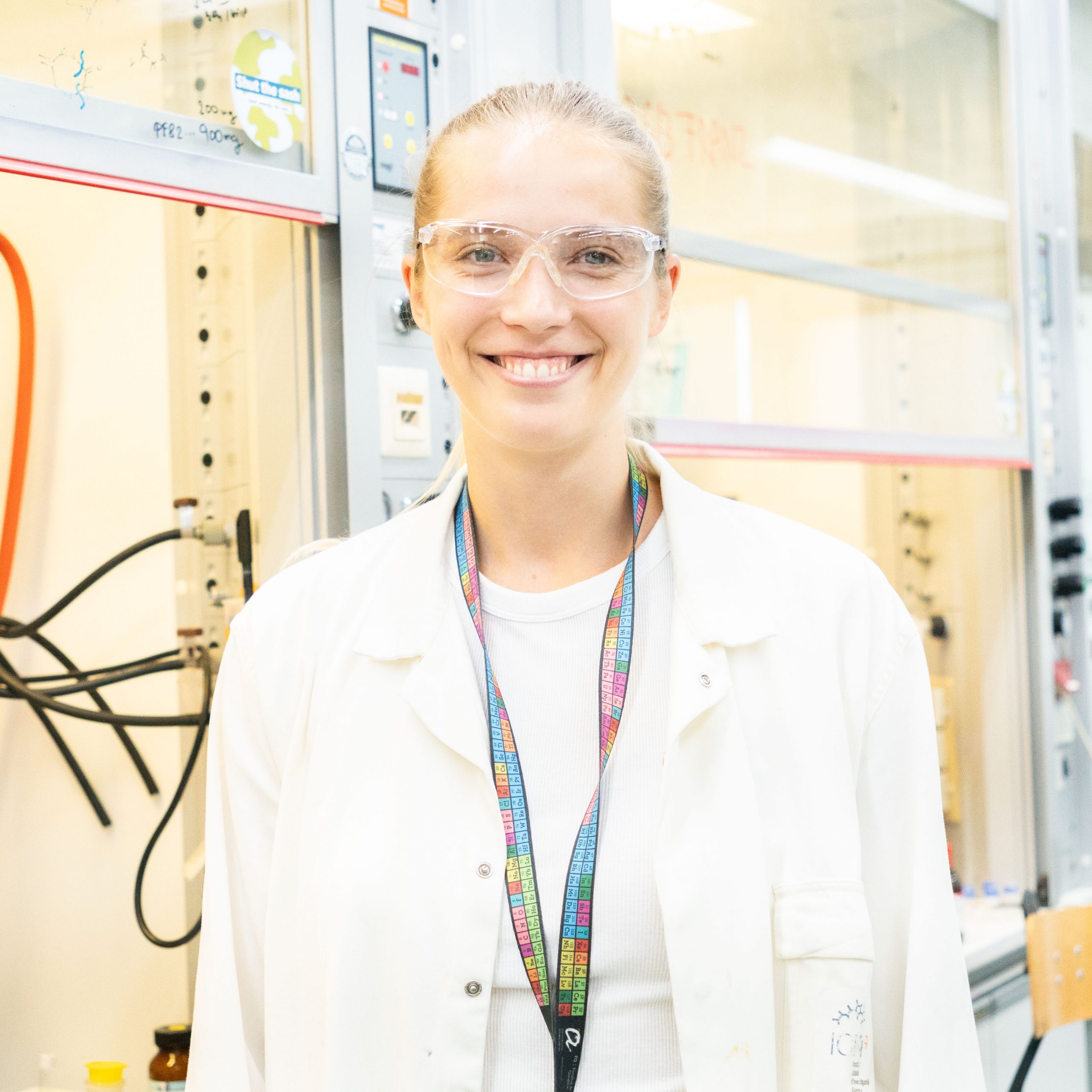 Paula Franova
Visiting Student
Slovak University of Technology
Research Group/s:
Prof. Ruben Martin
Phone: +34 977 920 200 (ext. 237)
e-mail: pfranova@iciq.es
Paula did her undergraduate and graduate studies at Slovak Technical University, where she obtained her master´s degree in organic chemistry, working on the synthesis of indolizidines. Then she started her Ph.D. Studies under the supervision of Prof. Štefan Marchalín, working on the synthesis of new analogs of polyhydroxylated indolizidines.