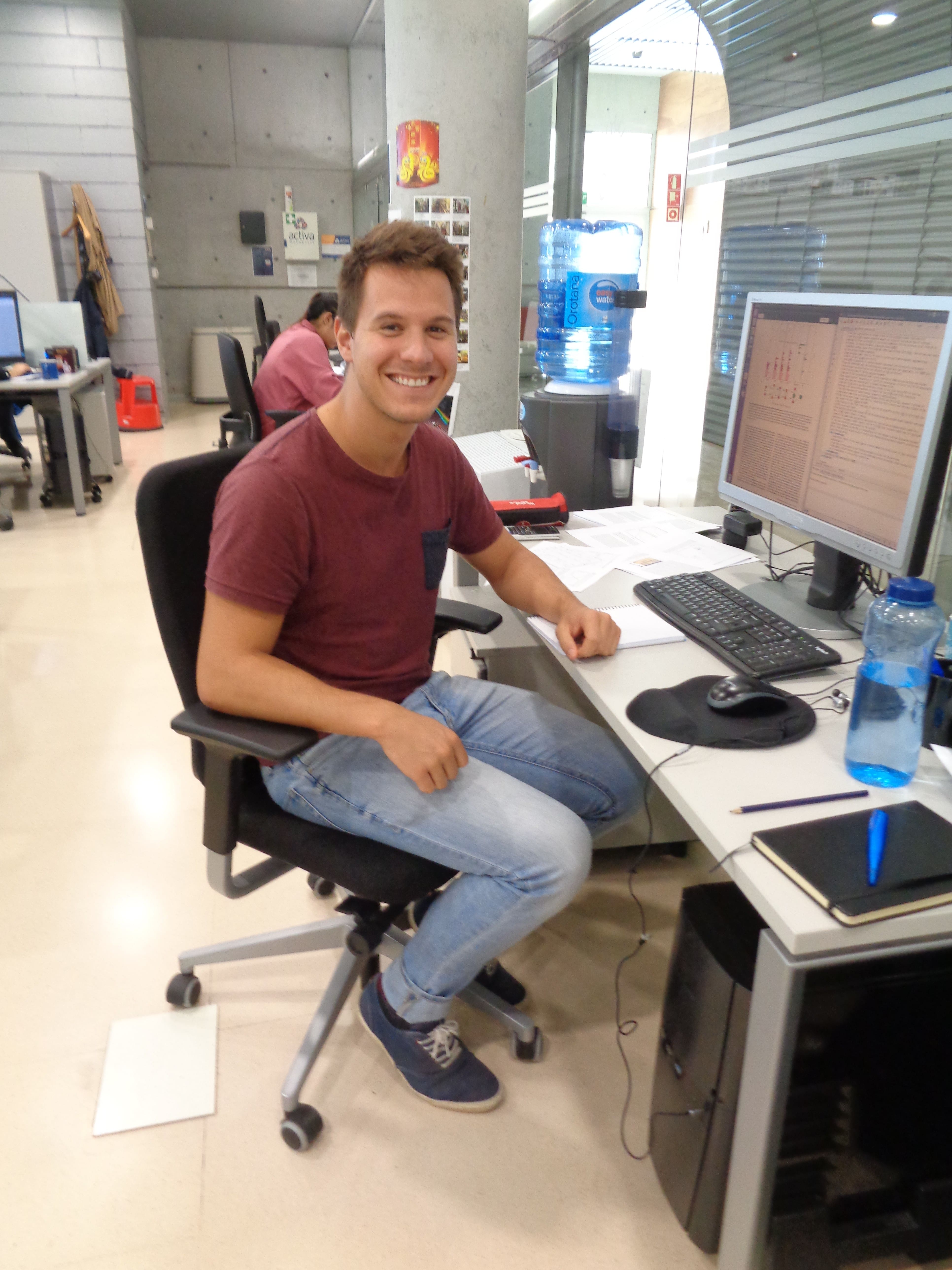 Julian Geiger
PhD Student
Ph. D. student
Research Group/s:
Prof. Núria López
FI Grant ref 2020 FI_B 00266
Phone: +34 977 920 200 (ext. 346)
e-mail: jgeiger@iciq.es
Julian got his M. Sc. in Chemistry from the Friedrich-Alexander-University Erlangen-Nuremberg (Germany). He joined the group in October 2019 and is studying Simulations in Single Atom Catalysis through computational methods.