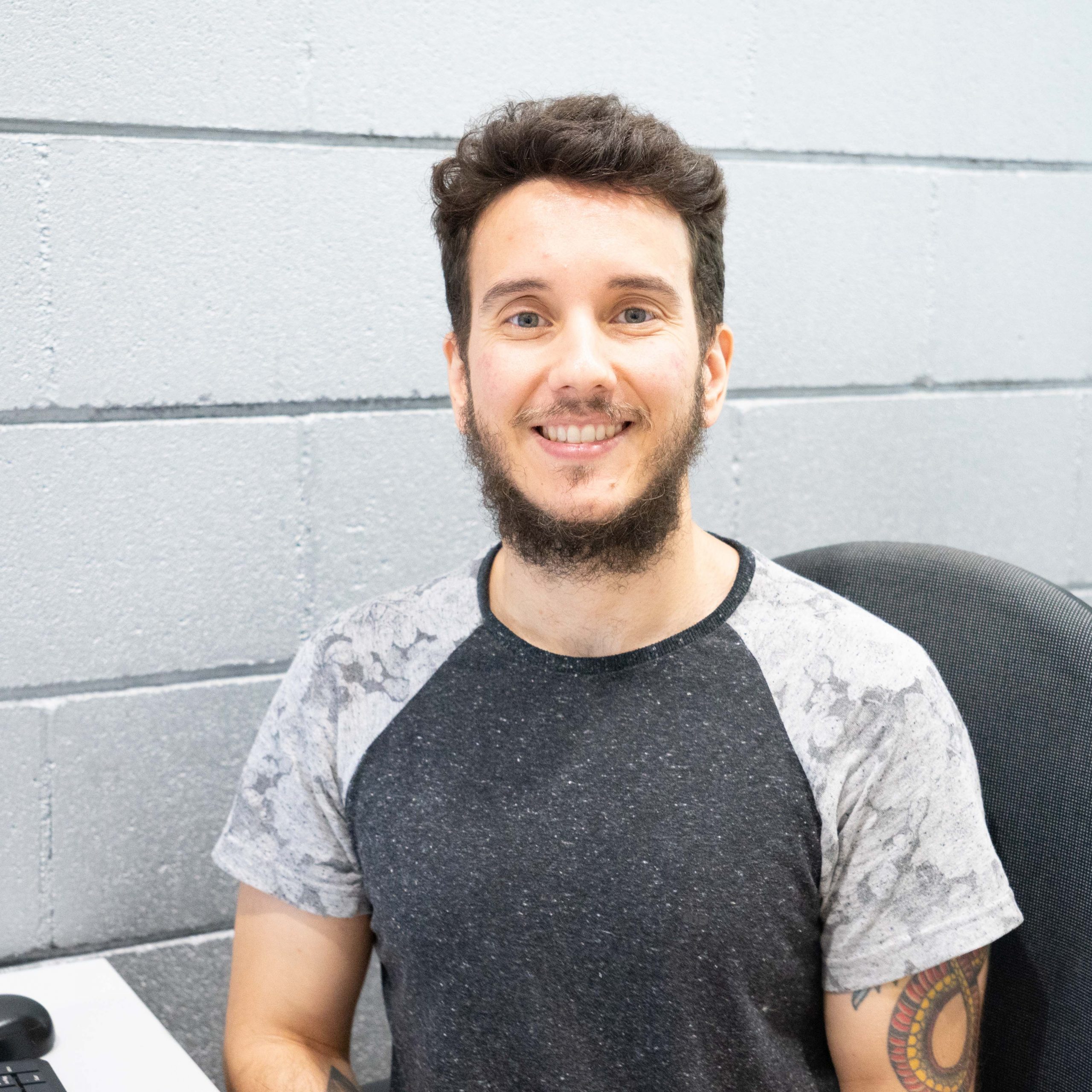 Dr. Joao Gonçalves
Postdoctoral Researcher
Institute of Low Temperature and Structural Research in Wroclaw, Poland
Research Group/s:
Dr. Katherine Villa
ERC-StG PhotoSwim
Phone: +34 977 920 200 (ext. 232)
e-mail: jgoncalves@iciq.es
Joao got his master's degree in Chemistry at the Sao Paulo State University and PhD in Chemistry at the University of Sao Paulo. Has a wide experience in luminescent materials, specially lanthanide-based nanoparticles. During his PhD stayed at University of Aveiro (Portugal) for 6 months, acquiring experience in luminescent nanothermometry. More recently, worked at the Institute of Low Temperature and Structural Research in Wroclaw, Poland, where he studied the emission properties of perovskite nanocrystals under high power density (focused laser) excitation.