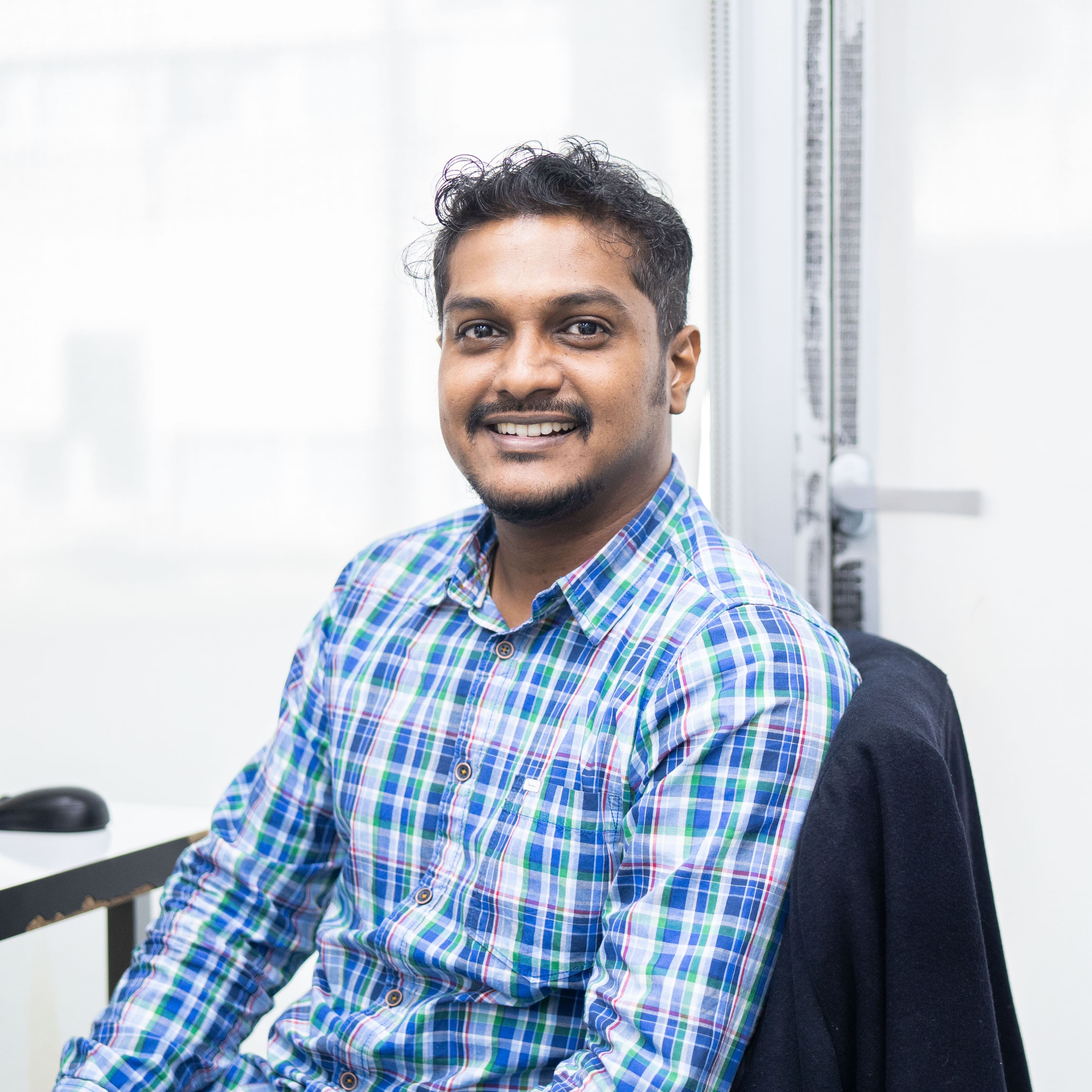 Dr. Aswin Gopakumar
Postdoctoral Researcher
École Polytechnique Fédérale de Lausanne (EPFL), Switzerland
Research Group/s:
Prof. Julio Lloret-Fillol
PDC2021-121185-I00
Phone: +34 977 920 200 (ext. 331)
e-mail: agopakumar@iciq.es
Dr. Aswin Gopakumar graduated in Nanoscience and Technology from Pondicherry Central University, India in 2013. During this period, he also interned as a Swiss National Science Foundation Project Fellow in EPFL, Switzerland where he also obtained his Ph.D. in Chemical Sciences and Engineering in 2018, working under the supervision of Prof. Dr. Paul J. Dyson. Afterwards, he moved to the Department of Chemistry at the University of Antwerp as an IOF Postdoctoral Fellow until 2022. His research areas of expertise involve materials chemistry, heterogeneous catalysis (thermal, photo, and electro), material characterization, and ionic liquids.
POC 2021- ELECTRA-H2 PDC2021-121185-I00