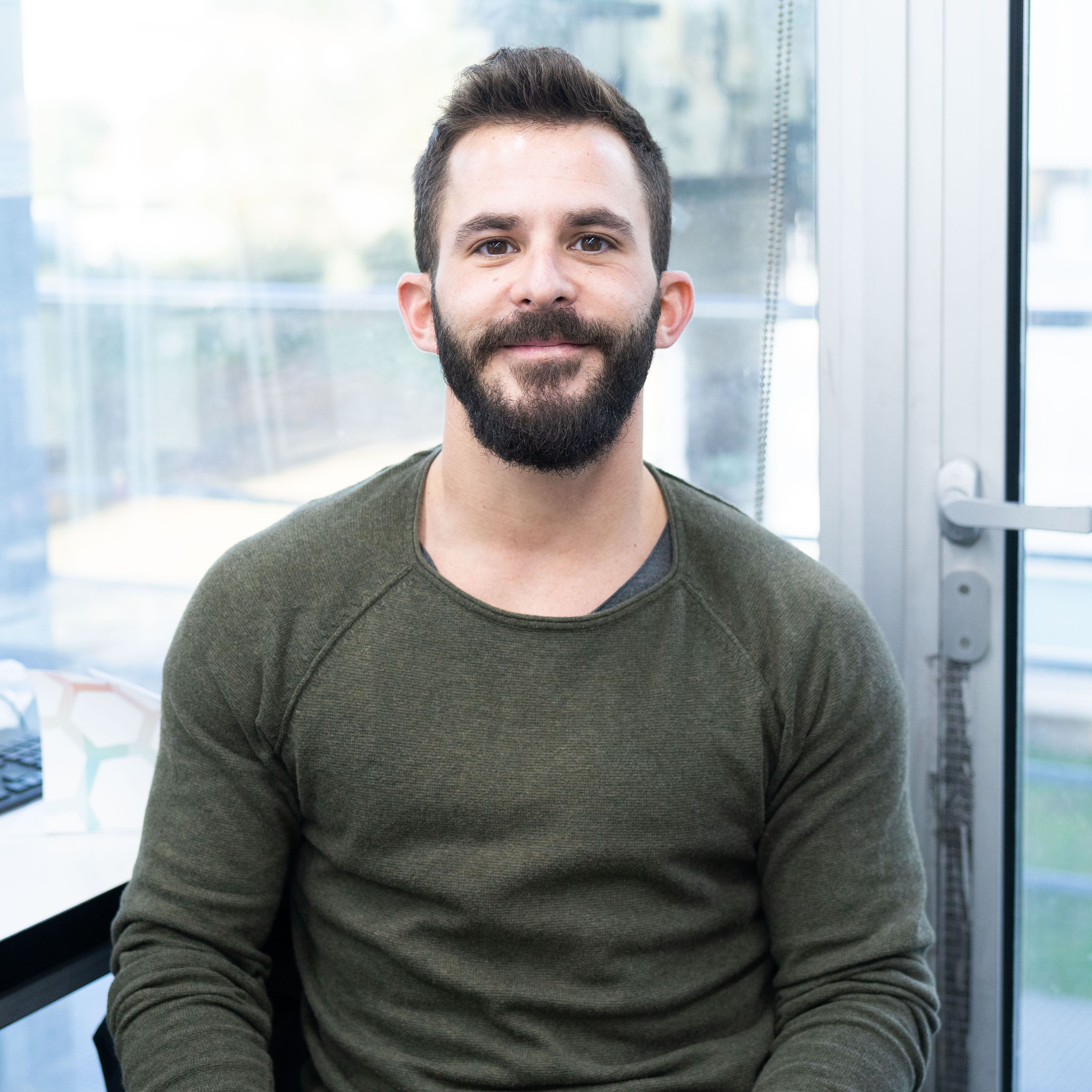 Dr. Sergi Grau Abarca
Postdoctoral Researcher
Universitat de Barcelona
Research Group/s:
Prof. Antoni Llobet
Producte 2021 PROD 00026
Phone: +34 977 920 200 (ext. 103)
e-mail: sgrau@iciq.es
Sergi earned his Bachelor degree in Chemistry at Universitat de Barcelona and his master degree in Applied Materials Chemistry at the same university. He holds an international PhD in Chemistry from ICIQ, Professor Llobet's group. His doctoral thesis was focused on the development of new molecular-based hybrid photoelectrodes for an efficient production of solar fuels.