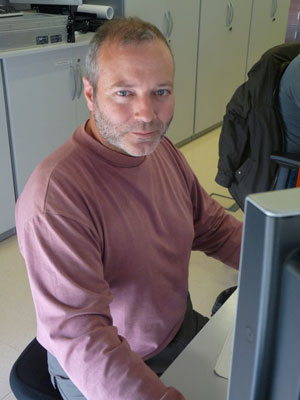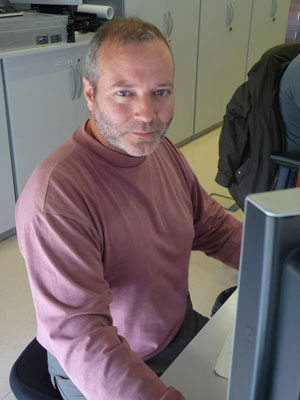 Martin Gumbau
System Manager
Research Group/s:
Prof. Carles Bo
Prof. Núria López
Prof. Feliu Maseras
Phone: +34 977 920 200 (ext. 308)
e-mail: mgumbau@iciq.cat
Martin has got a BSc. Eng. in IT and Computing from Universitat Jaume I (Castelló). He is in charge of the design, set-up and maintenance of high-performance computing systems, as well as giving support to the group members and training them in the use of programs and of our calculation cluster. Martin likes diving and trekking.