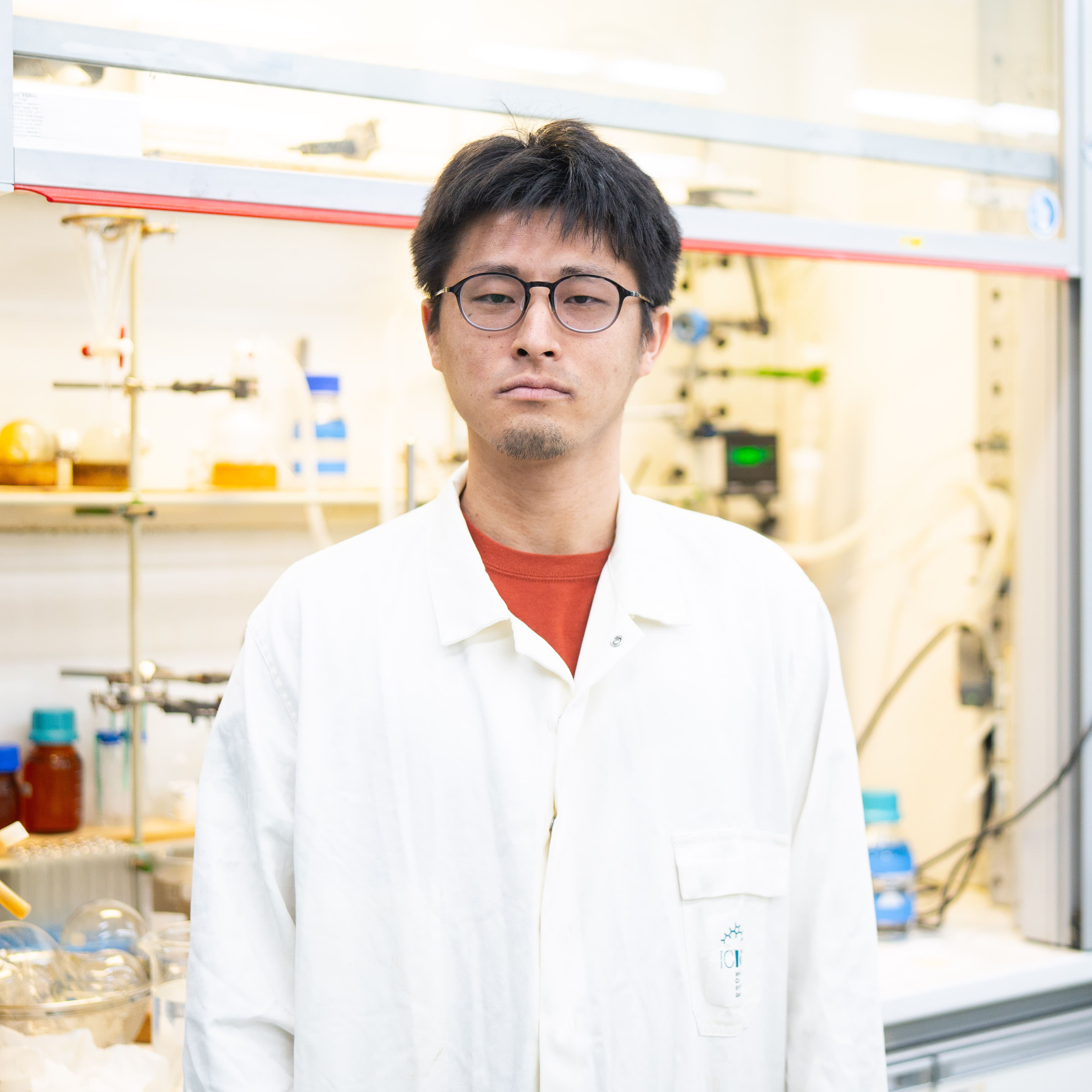 Dr. Naoyuki Hisano
Postdoctoral Researcher
Hiroshima University
Research Group/s:
Prof. Pau Ballester
Phone: +34 977 920 200 (ext. 309)
e-mail: nhisano@iciq.es
Naoyuki earned his Bachelor and Masters degrees in Chemistry at Hiroshima University. After graduation of graduated school of Hiroshima University, he worked at FP corporation for half a year. Then, he returned Hiroshima University as a PhD student. He holds a degree of Doctor of Science.