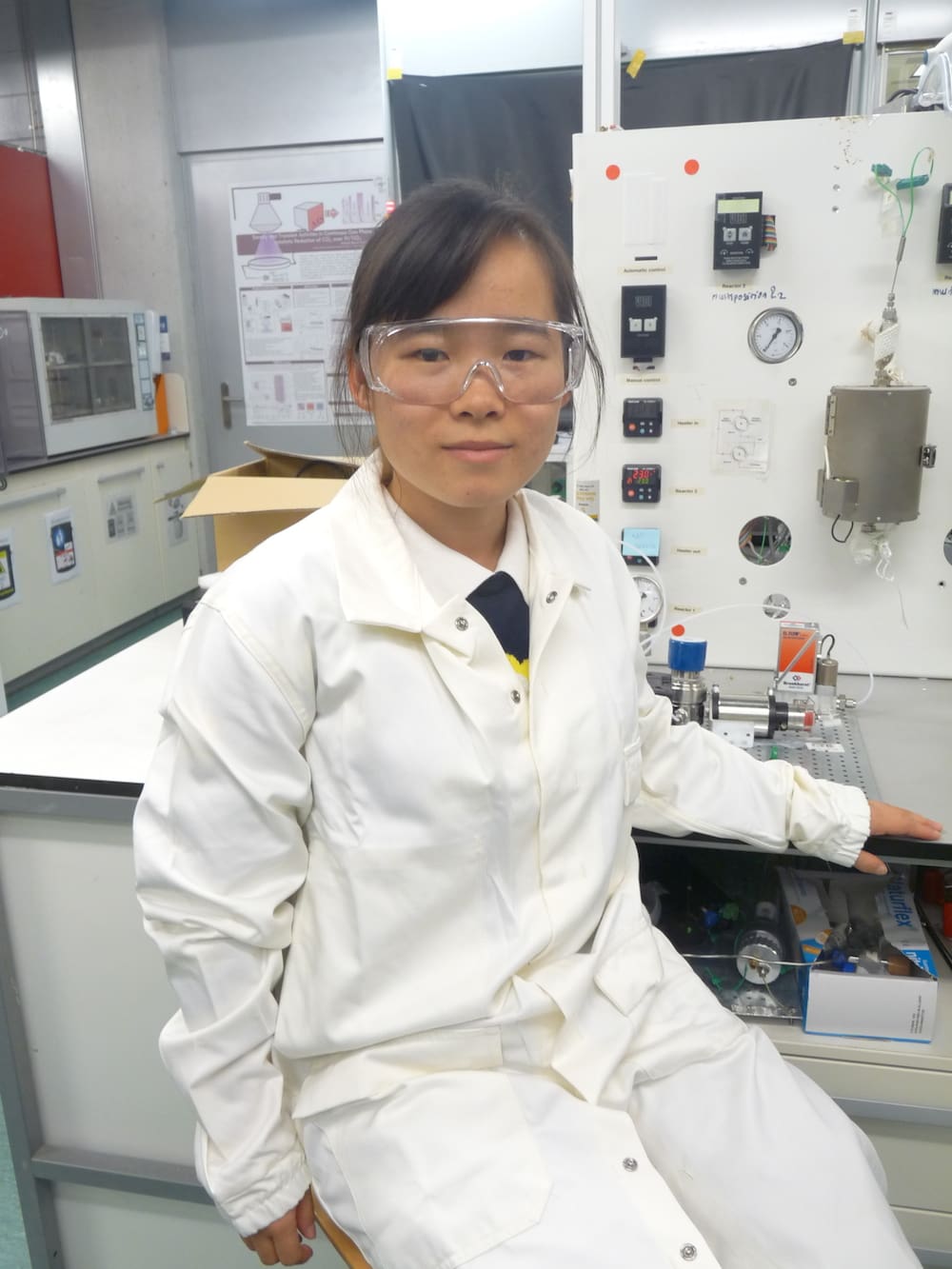 Lingjun Hu
PhD Student
M.Sc. from Ningbo Institute of Industrial Technology of Chinese Academy of Sciences
Research Group/s:
Prof. Atsushi Urakawa
Phone: +34 977 920 200 (ext. 253)
e-mail: lhu@iciq.es
Lingjun is from China. She obtained her B.Eng. in 2012 and her Master Degree in Material Physics and Chemistry from Ningbo Institute of Material Technology and Engineering, Chinese Academy of Sciences (China) in July 2015. She joined Dr. Urakawa group since November 2015 and works on development of novel approaches in heterogeneous catalysis for efficient carbon dioxide conversion. Lingjun likes jogging, reading and music.