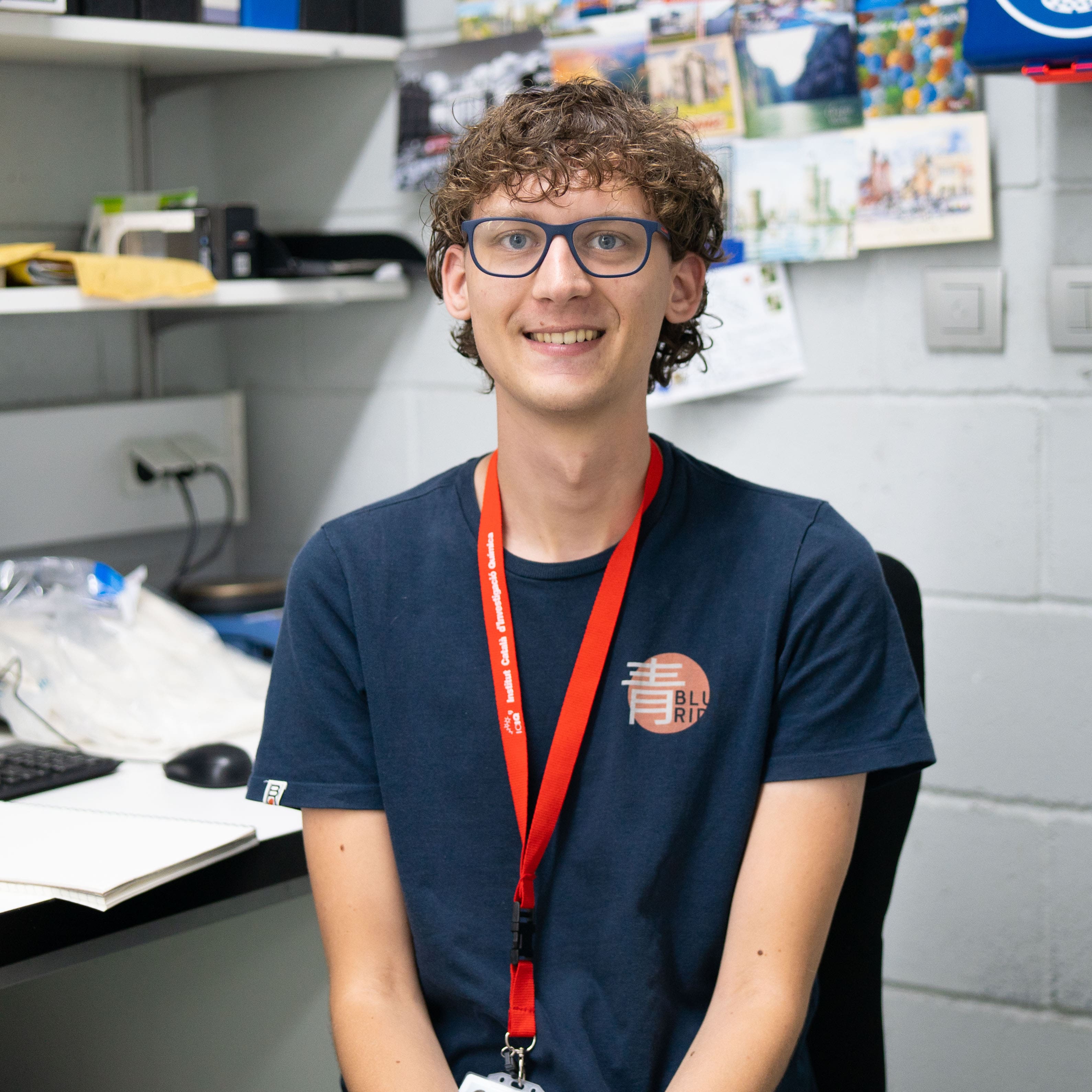 Dirk Hüsstege
Master Student
Avans Hogeschool
Research Group/s:
Prof. Pau Ballester
Phone: +34 977 920 200 (ext. 309)
e-mail: dhusstege@iciq.es
Dirk received his Bachelor's degree in Chemistry from Avans Hogeschool in the Netherlands. During his Bachelor's degree he worked under supervision of Prof. Dr. A.W. Kleij and Dr. B. Limburg at ICIQ on photocatalytic reactions of CO2 with amines.