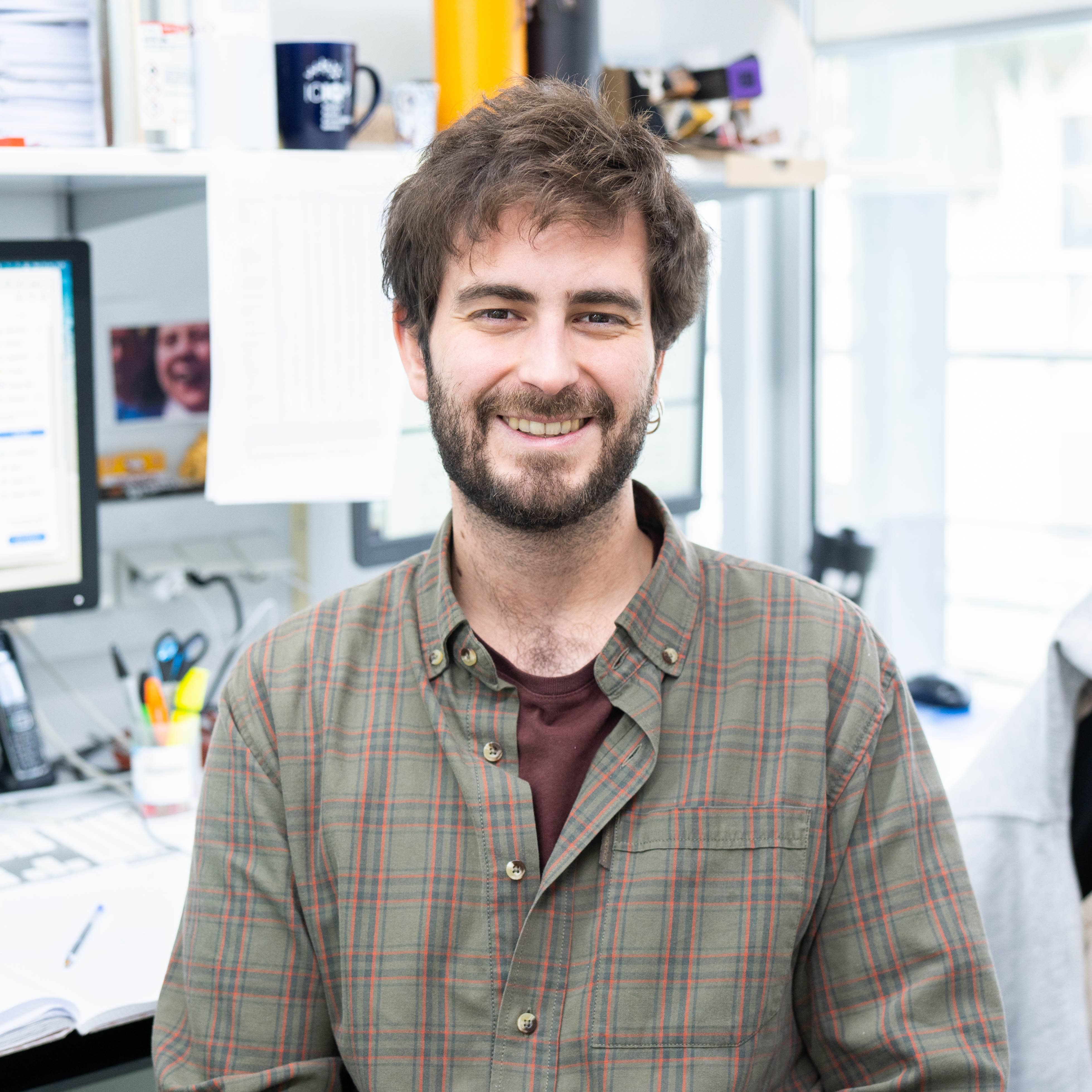 Josep Esteve Guasch
PhD Student
MSc at Uppsala University
Research Group/s:
Prof. Marcos G. Suero
ERC CARBYNE
Phone: +34 977 920 200 (ext. 106)
e-mail: jesteve@iciq.es
He did his bachelor degree in Universitat Autònoma de Barcelona, then he moved to Uppsala Universitet (Sweden) for his master program, where he worked on the synthesis of benzdyine precursors, under the supervision of Dr. Lukasz Pilarski. After that, he worked one year in the development of organic batteries, in the group of Prof. Martin Sjödin.