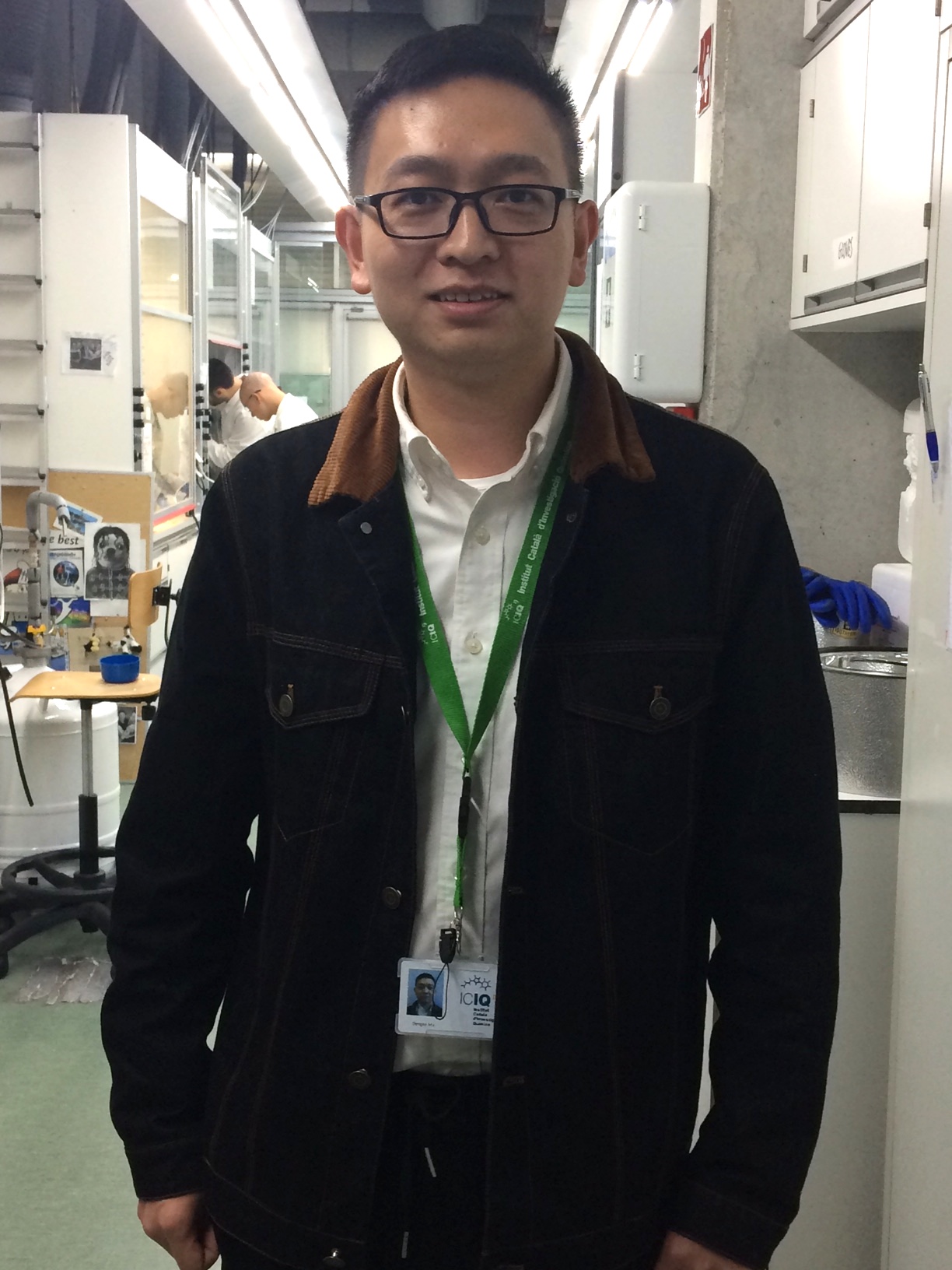 Dr. Dengke Ma
Postdoctoral Researcher
Ph.D. Zheijiang University (P.R.C)
Research Group/s:
Prof. Paolo Melchiorre
Marie Skłodowska-Curie Individual Fellowships (IF)
Phone: +34 977 920 200 (ext. 219)
e-mail: dma@iciq.es
Dengke received the PhD degree from Zhejiang University, China in 2017 under the supervision of Prof. Shengming Ma. During his PhD, he worked on the synthesis and reactions of allenes. After that, he moved to Hong Kong as a postdoctoral researcher in the group of Prof. Jianwei Sun, working on asymmetric organocatalysis. In October 2019, he joined the Melchiorre group. Outside the lab, Dengke enjoys listening to music, reading, and playing table tennis.