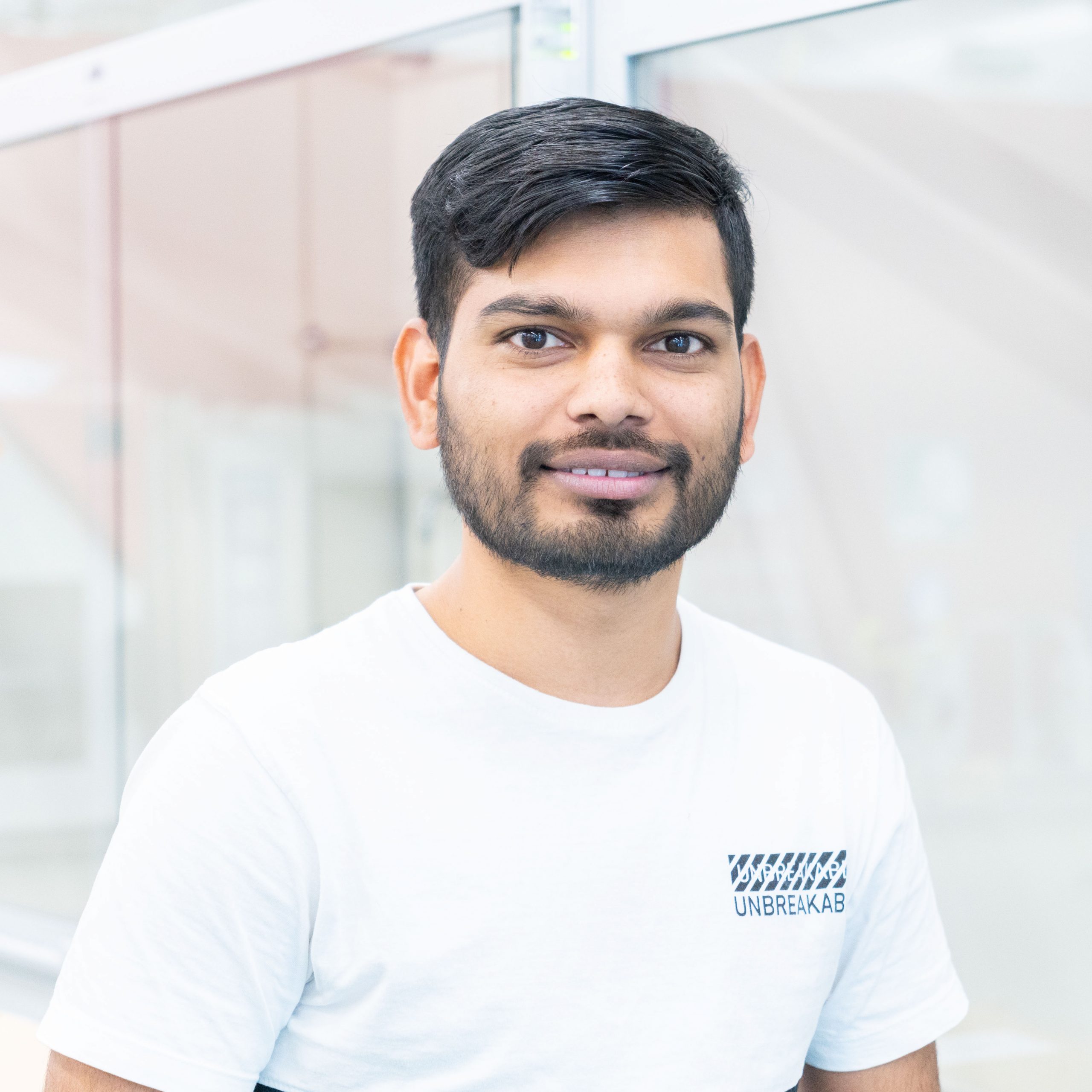 Dnyaneshwar Ajinath Mache
PhD Student
Savitribai Phule Pune University
Research Group/s:
Dr. José A. Berrocal
ERC Starting Grant
Phone: +34 977 920 200 (ext. 138)
e-mail: dmache@iciq.es
Dnyaneshwar Ajinath has a solid understanding of organic as well as polymer chemistry principles and different synthetic techniques. He has hands-on experience in synthesis of polymer by using different polymerization techniques such as Anionic Polymerization, Interfacial Polymerization, Ring Opening Polymerization (ROP), and Atom Transfer Radical Polymerization (ATRP) etc. He is also experienced with characterization techniques such as NMR, FT-IR, Thermogravimetric Analysis (TGA), Differential Scanning Calorimeter (DSC), Dynamic Mechanical Analysis (DMA) etc. He is proficient in designing and executing experiments in controlled environments, utilizing a wide range of techniques for polymer and organic synthesis. He has a strong track record of delivering precise and reproducible results in the field of polymer chemistry. He is also familiar with construction of devices such as actuators and sensors. He is very good with scientific writing.