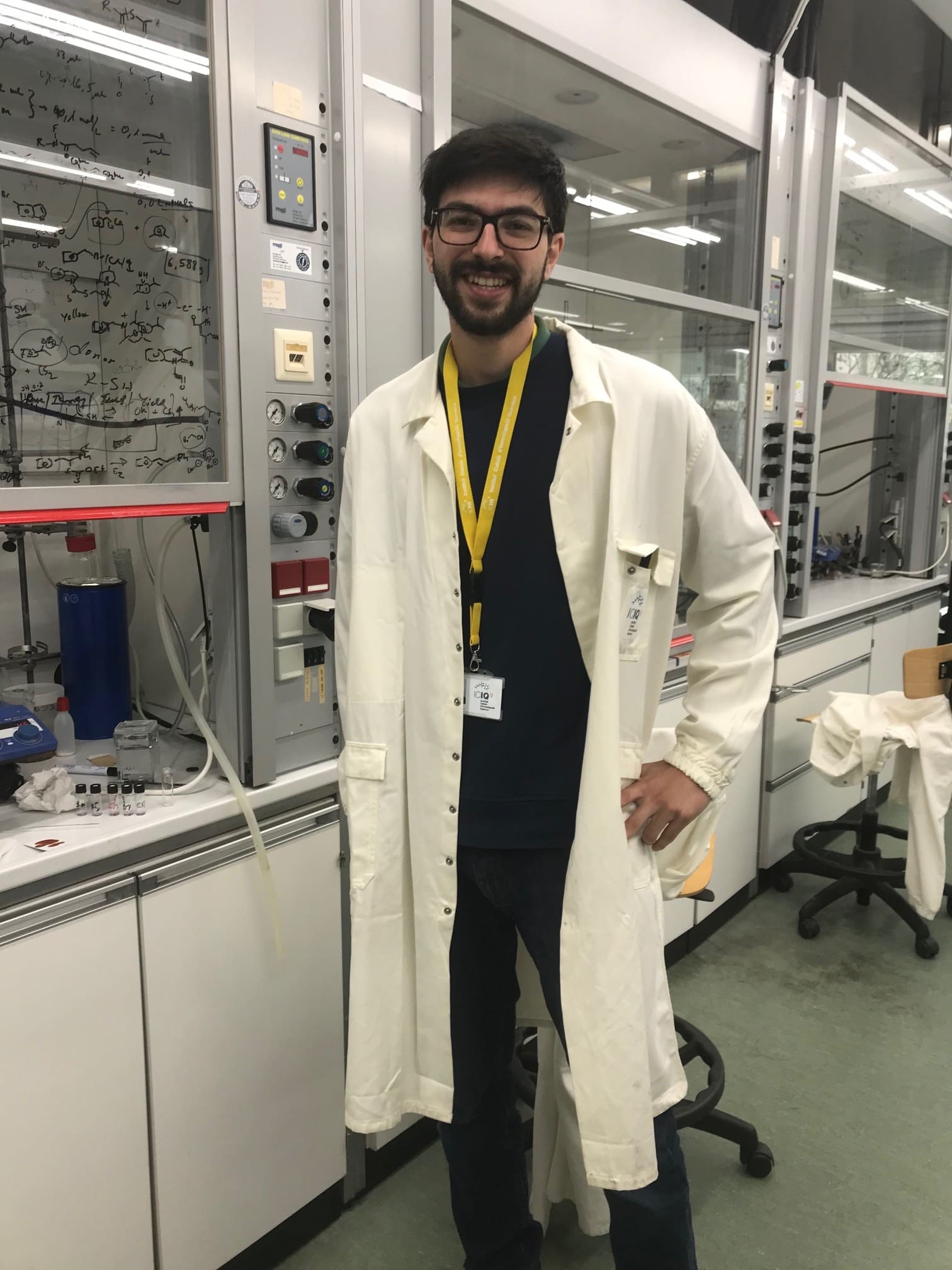 Enrico Marcantonio
Visiting Student
Università di Parma
Research Group/s:
Prof. Paolo Melchiorre
Phone: +34 977 920 200 (ext. 219)
e-mail: emarcantonio@iciq.es
Enrico was born in Bologna (Italy) in 1995. He obtained his BSc and MSc degrees in Industrial Chemistry at the University of Bologna under the supervision of Prof. Luca Bernardi. In November 2019, he joined the laboratory of Prof. Franca Zanardi at the University of Parma as a PhD student in Drug Sciences. His main efforts are devoted to the development of new, asymmetric and vinylogous reactions for the selective access to molecular diversity. Since May 2021, Enrico joined the group of Prof. Paolo Melchiorre at ICIQ in Tarragona as a visiting student. In his spare time, he likes playing basketball and hanging out with friends.