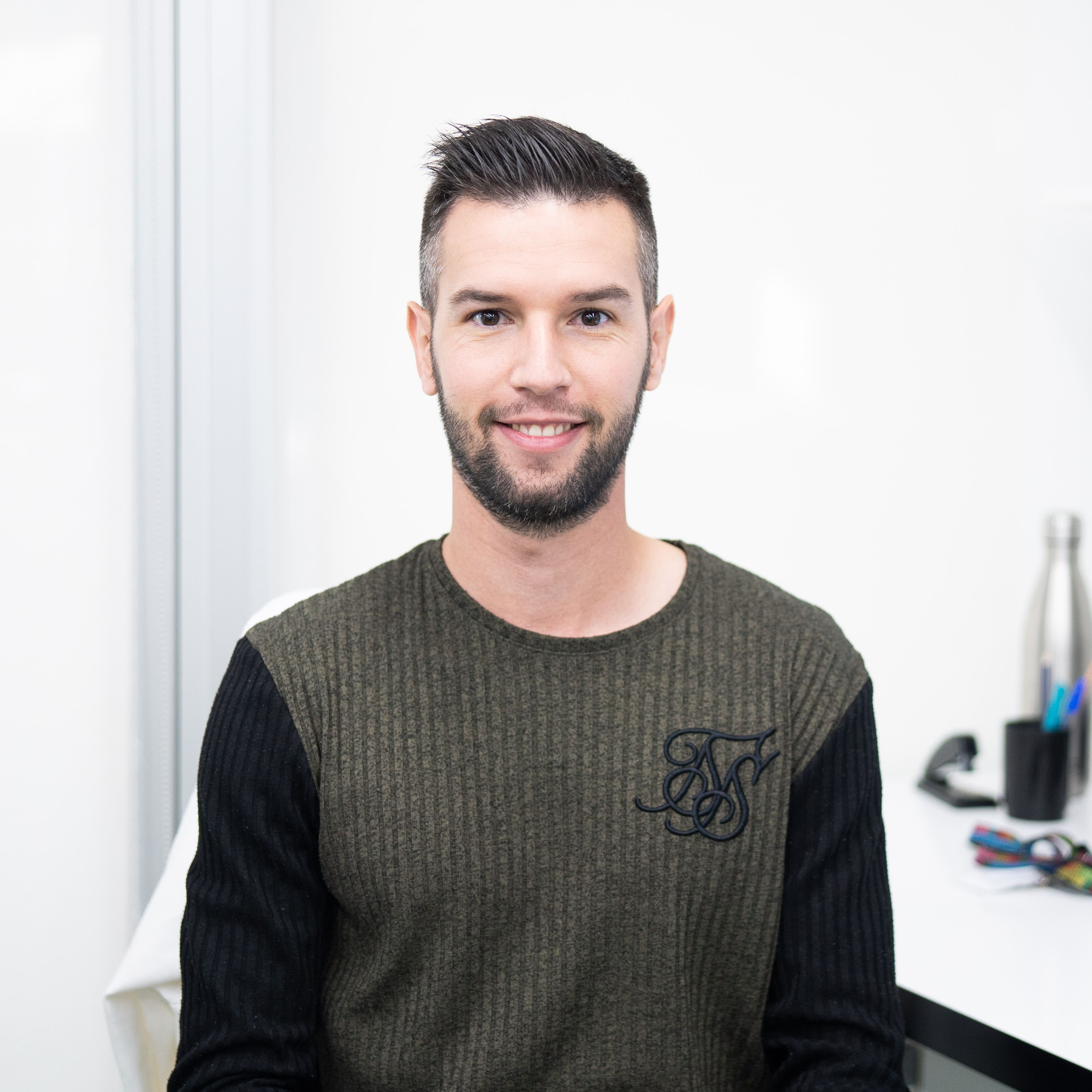 Albert Miravent Sans
Technician
Universitat Rovira i Virgili
Research Unit:
Spectroscopy and Material Characterization
Chromatography, Thermal Analysis & Electrochemistry
at Research Support Area unit
ICIQ INVESTIGO Programme 2022 Call Ref: 100009TC2
Phone: +34 977 920 200 (ext. 306)
e-mail: amiravent@iciq.es
Albert earned the bachelor's degree in Universitat Rovira i Virgili  in Tarragona. Once it was completed, he earned a master's degree in Applied Chromatographic Techniques also at Rovira i Virgili University. His work experience was achieved as an internship in the quality laboratory of the Consorci d'Aigües de Tarragona analyzing water samples with different methods (chromatography, UV-Vis, Fluorescence, pH, conductivity, etc.) for 9 months divided into 2 stages: firstly 5 months doing his curricular and extracurricular internships of the bachelor's degree and then 4 months carrying out his Final Master's Project.