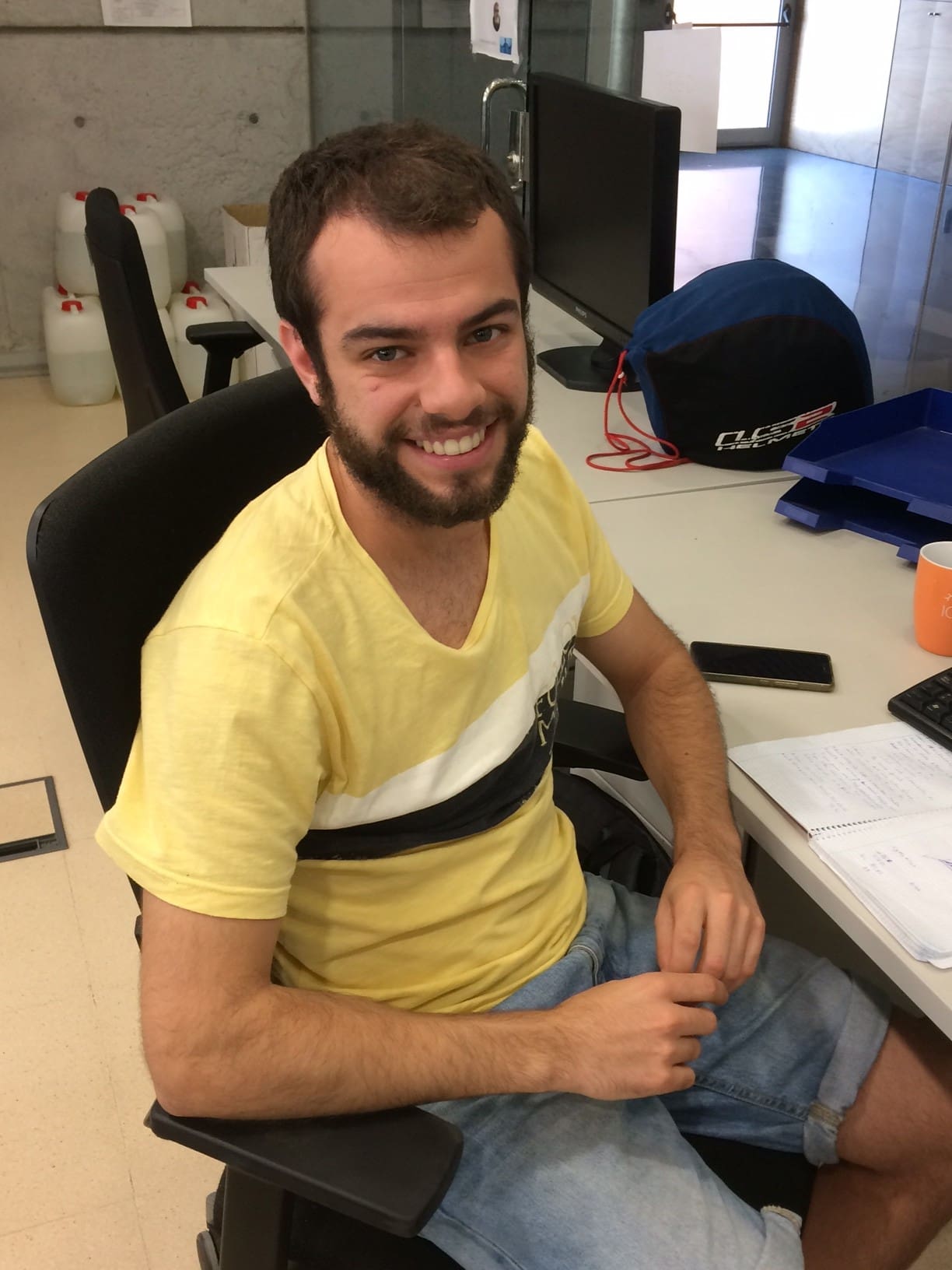 Jordi Morales Vidal
PhD Student
Research Group/s:
Prof. Núria López
FPI Grant Ref: PRE2019-088791
Phone: +34 977 920 200 (ext. 346)
e-mail: jmorales@iciq.es
Jordi spent 3 months' in the group as a "La Caixa – ICIQ Summer Fellow" and then continued as a Master student supervised by Dr. Manuel Ortuño.
Jordi is working on the project "Modeling of Metal–Organic Frameworks for Electrocatalysis"  which focuses on the modeling of conductive 2D metal–organic frameworks for electrocatalytic applications. Jordi screens porous materials, computes band gaps, and optimizes reactive intermediates for electrochemical reactions, such as oxygen reduction reaction.