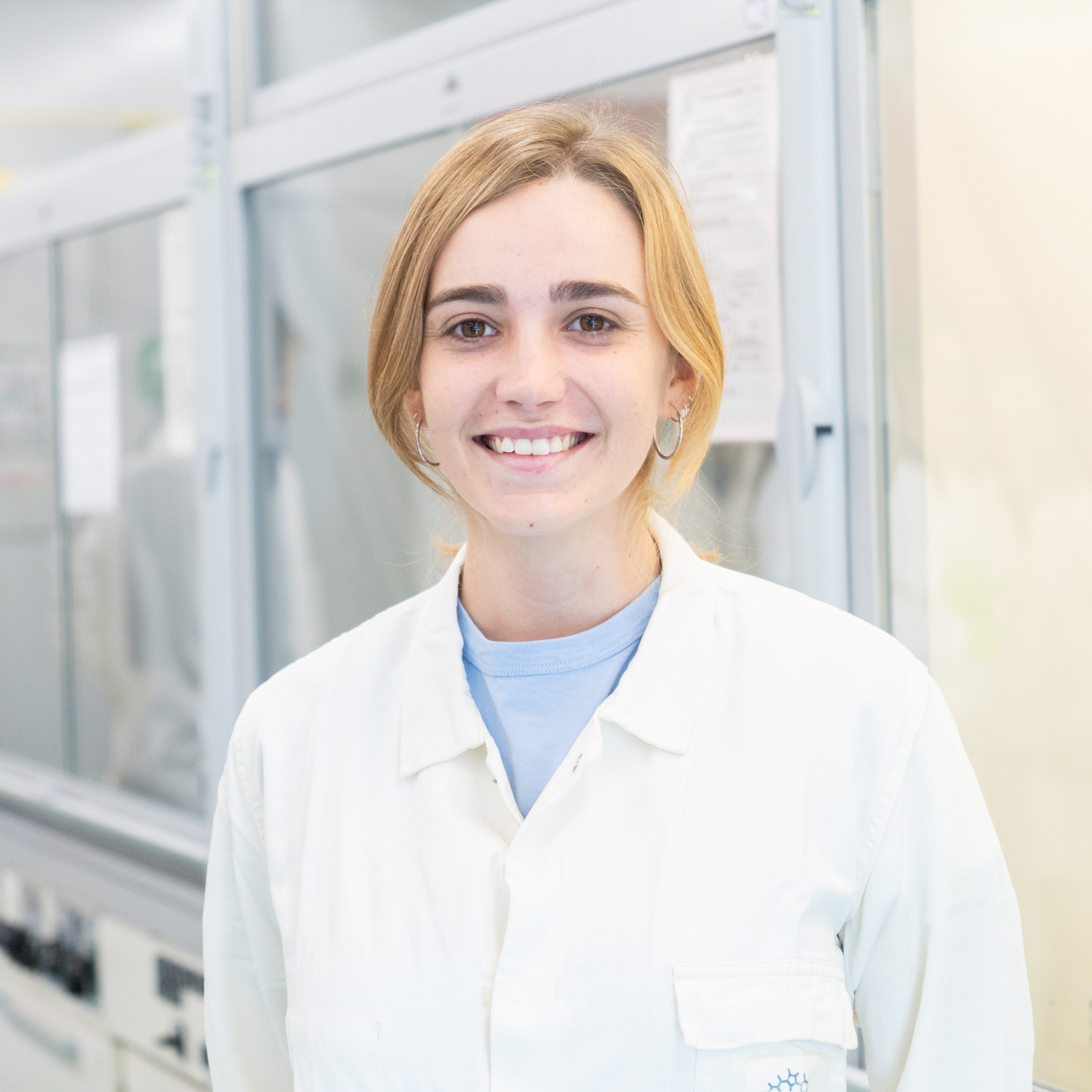 Neus Munar
Master Student
Universitat de les Illes Balears
Research Group/s:
Dr. Katherine Villa
Phone: +34 977 920 200 (ext. 227)
e-mail: nmunar@iciq.es
At an academic level, her career began at the University of the Balearic Islands undergoing the Degree in Chemistry (2019-2023) and collaborating with the materials chemistry research group, which introduced her to research's world. Once this first stage of training was over, she enrolled in the MMRES master's.