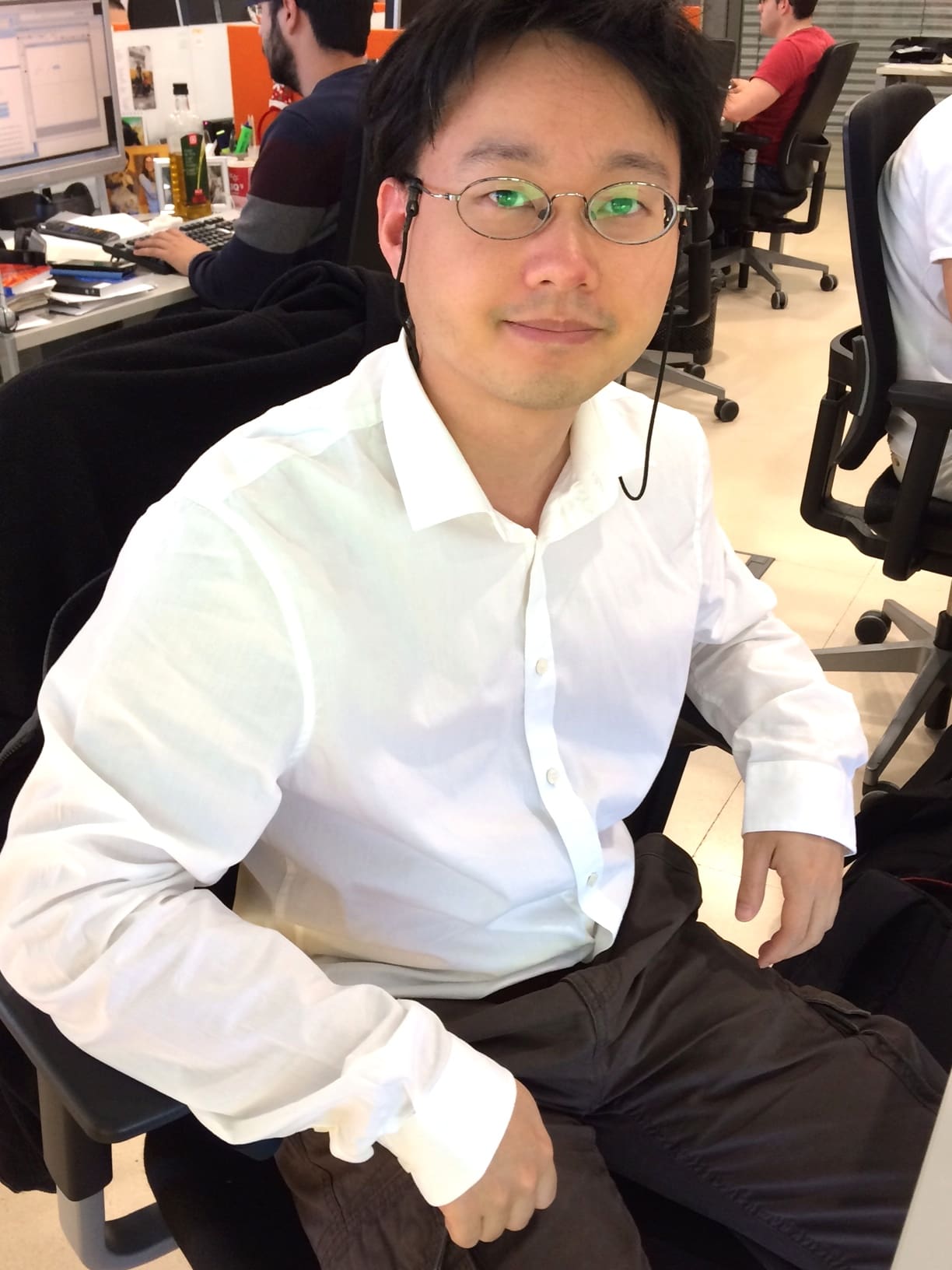 Dr. Huu Chuong (Bob) Nguyën
Postdoctoral Researcher
PhD from Université Libre de Bruxelles & Westfälische Wilhelms-Universität Münster
Research Group/s:
Prof. Núria López
EU - FETPROACT-2016 ref. 732840
Phone: +34 977 920 200 (ext. 307)
e-mail: hnguyen@iciq.es
Bob will be working in the ambitious, EU-funded project "A-Leaf" ("An artificial leaf: A photo-electro-catalytic cell from earth-abundant materials for sustainable solar production of CO2-based chemicals and fuels").
The project aims at developing a full artificial leaf and is led by Prof. Galán-Mascarós in collaboration with Profs. Lloret-Fillol and López (ICIQ).