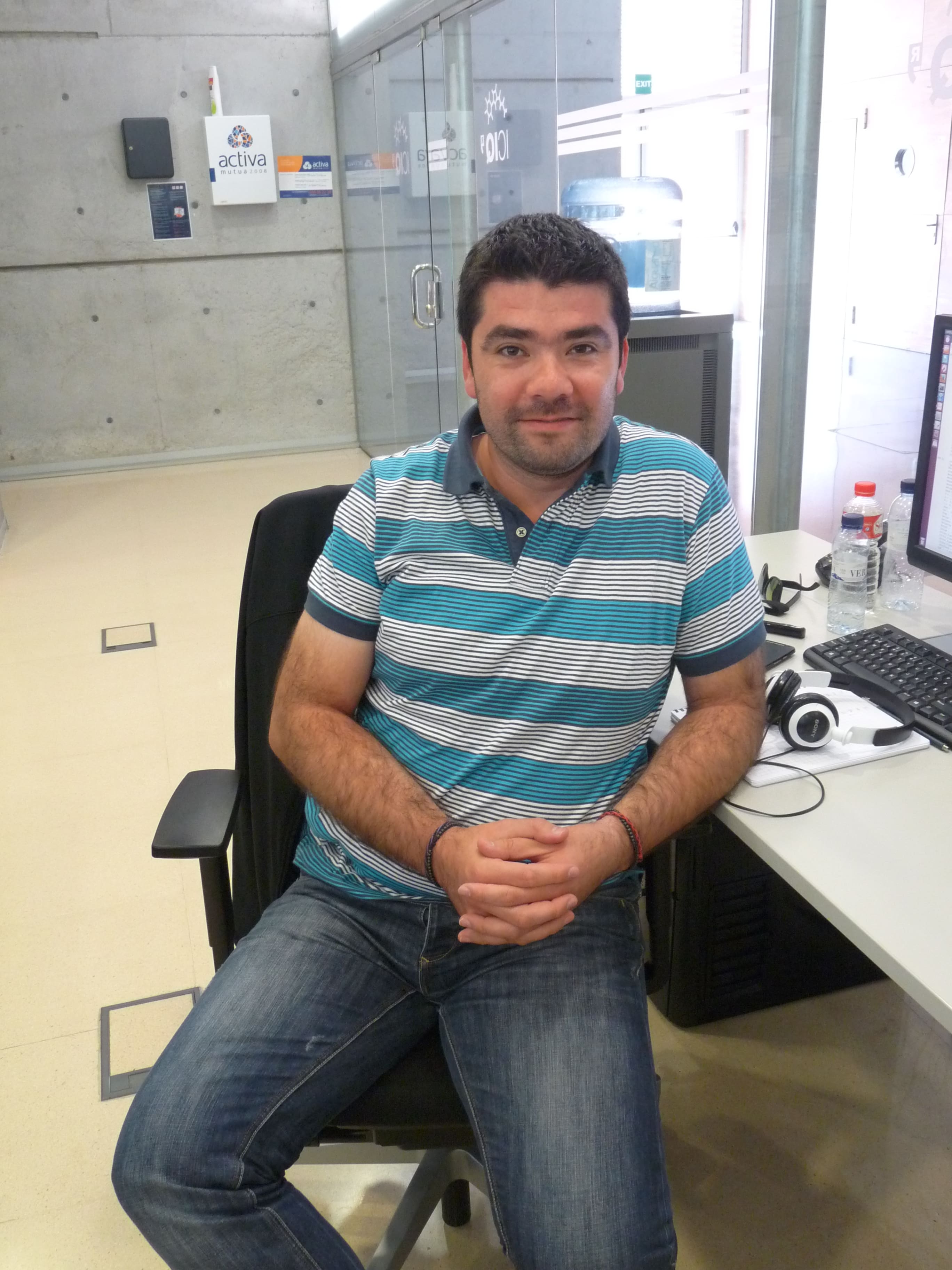 Dr. Rodrigo Ormazábal
Dr. Ormazábal is a postdoctoral researcher and teacher at the Chemistry Department of Universidad de Chile. He stayed at ICIQ from April to October 2015 and he carried out computational studies on homogeneous catalysis.
His stay was funded by "Núcleo Milenio Centro Interdisciplinario de Líquidos Iónicos", Chile.