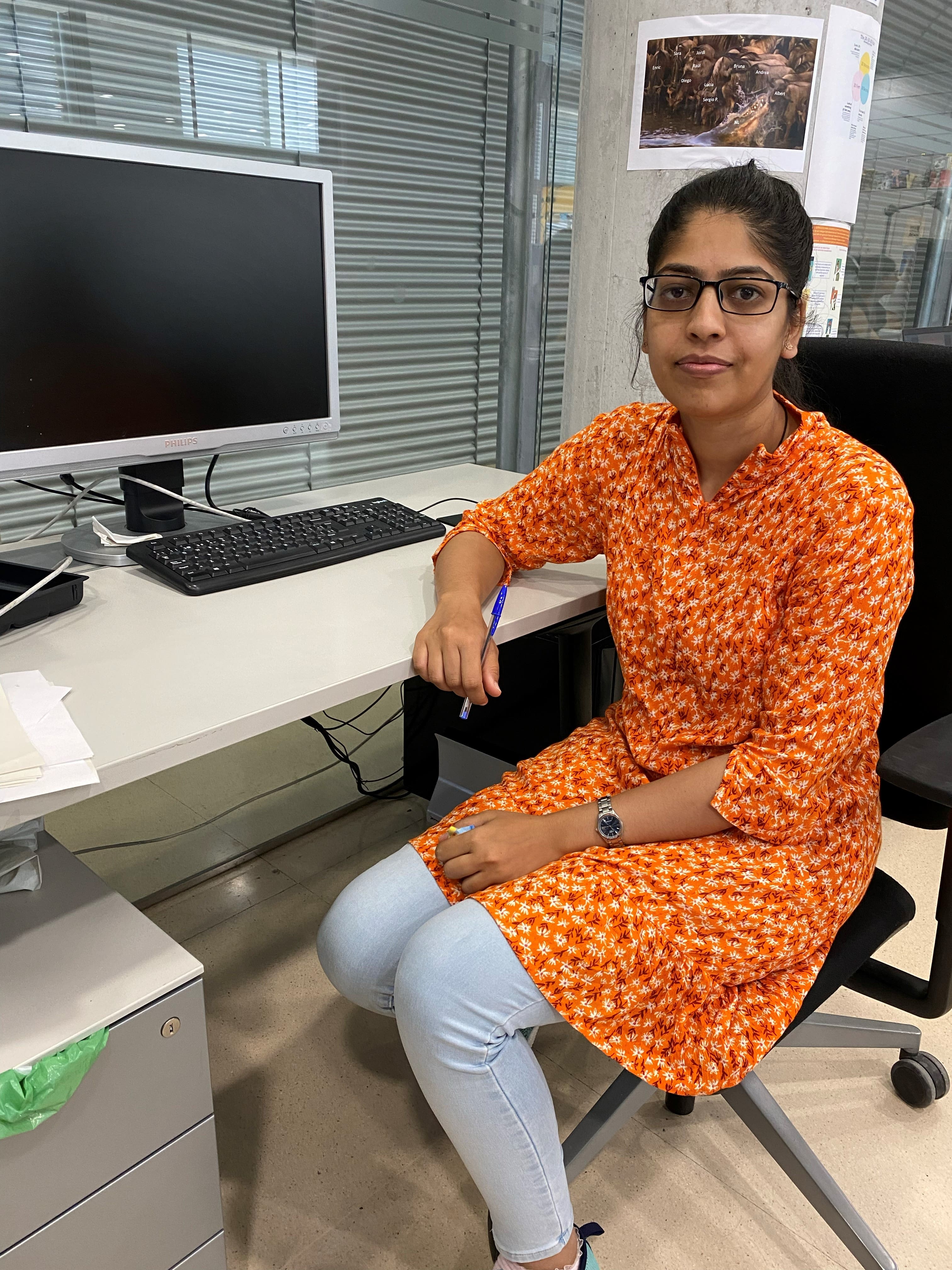 Dr. Vanshree Parey
Postdoctoral Researcher
Ph.D in Physics from Barkatullah University (India)
Research Group/s:
Prof. Núria López
MICINN
Phone: +34 977 920 200 (ext. 307)
e-mail: vparey@iciq.es
Vanshree has a Ph.D in Physics and solid experience in the investigation of the physical and chemical properties of materials using density functional theory and electrochemical reduction of CO2 into renewable fuels and chemical feedstock using computational techniques.
Vanshree is working on a challenging project on Theoretical Heterogeneous Catalysis that involves simulations for electrochemical reactions in renewable energy conversion to chemicals and fuels through computational modeling with Density Functional Theory and advanced computational techniques and Machine Learning concepts.