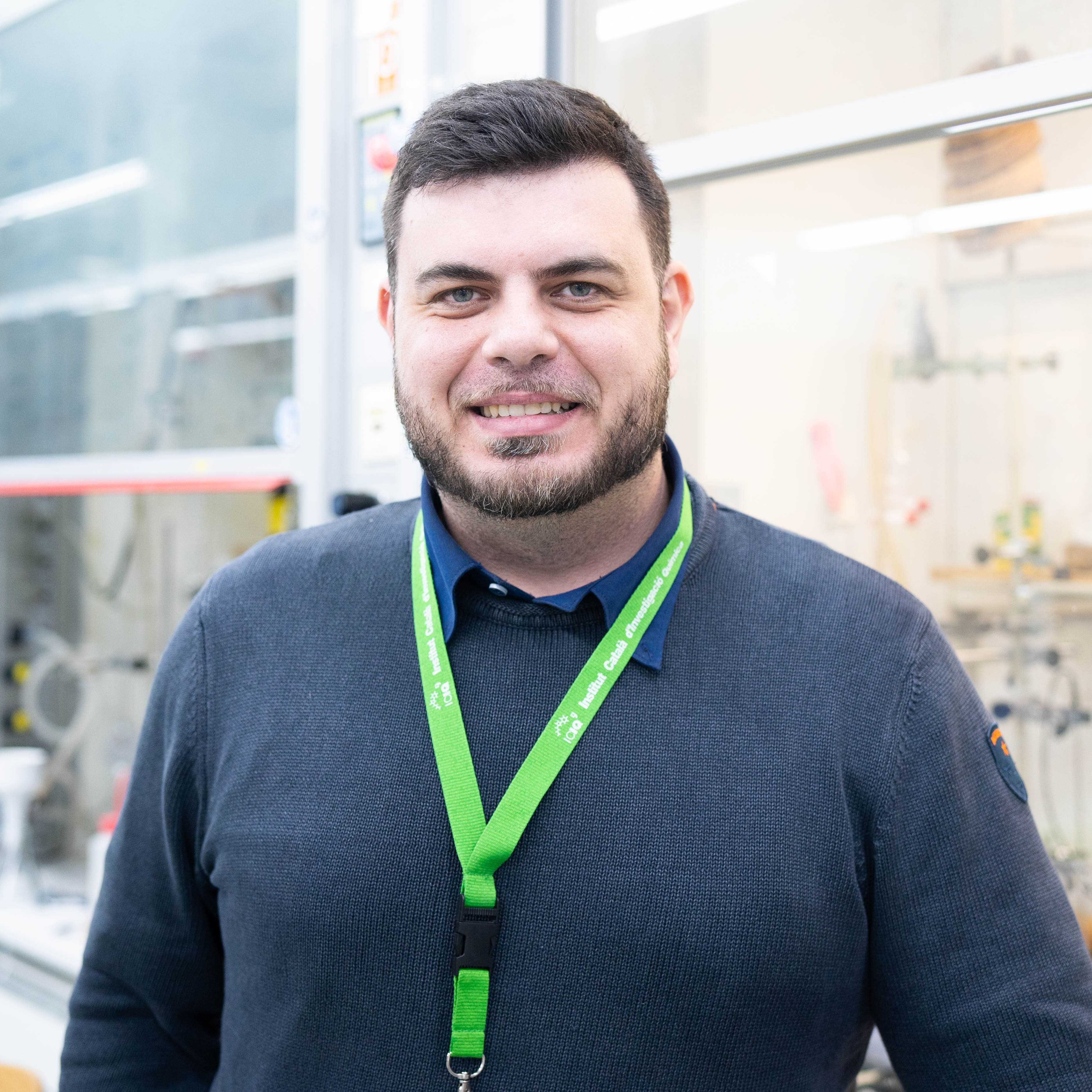 Dr. Manuel Petroselli
Postdoctoral Researcher
ETH Zurich
Research Group/s:
Prof. Pau Ballester
Beatriu de Pinós (2021 BP 00028)
Phone: +34 977 920 200 (ext. 309)
e-mail: mpetroselli@iciq.es
Manuel received his PhD in 2017 from Politecnico di Milano. He worked as PDRA in the Rebek Group at Shanghai University and since 2020 at ETH Zurich. In 2023, he joined the Ballester Group at ICIQ Tarragona as Beatriu de Pinós fellow, working on radical processes in confined spaces for biological applications.