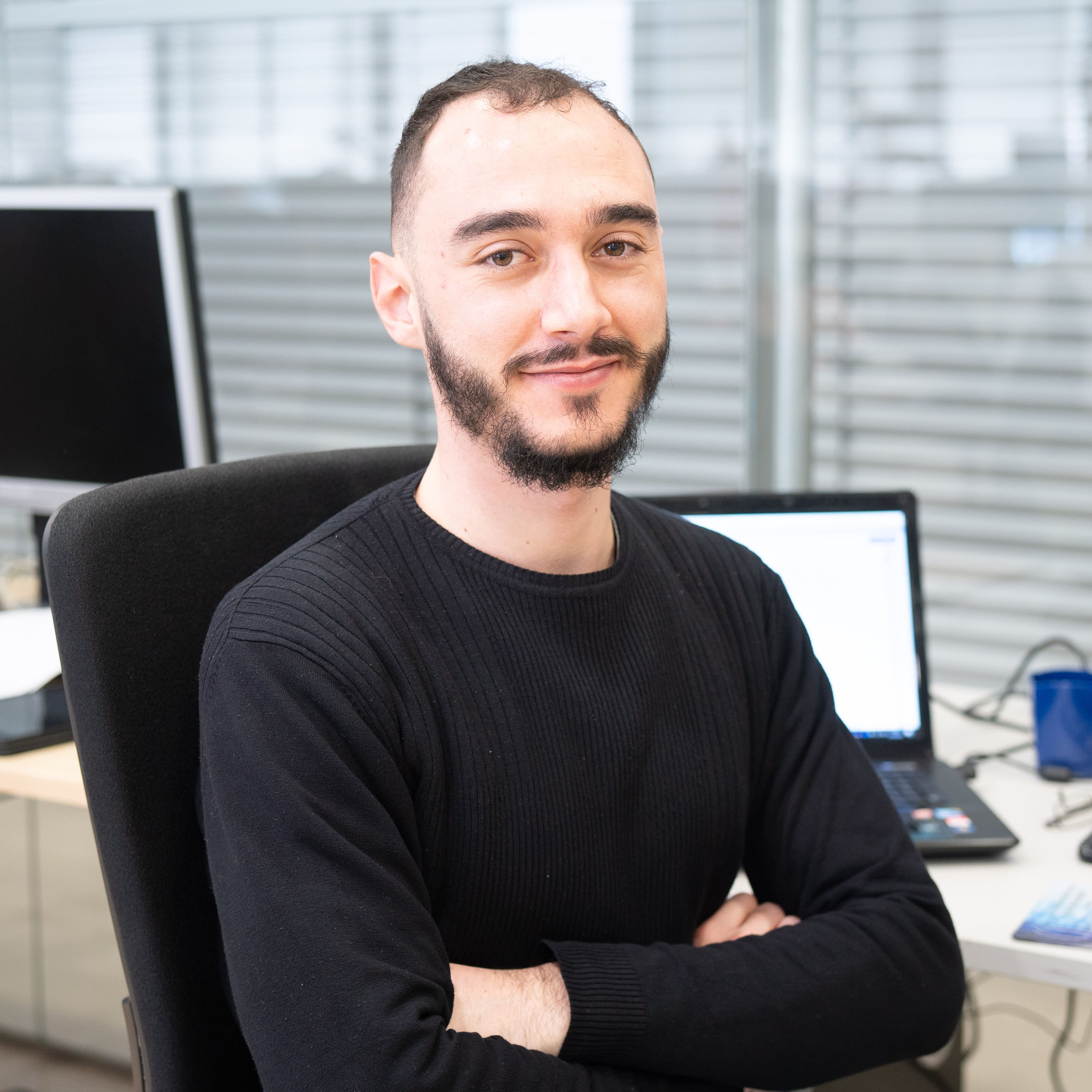 Federico Pisanu
Visiting Student
Università degli Studi di Sassari & Università degli Studi di Cagliari
Research Group/s:
Prof. Feliu Maseras
Phone: +34 977 920 200 (ext. 307)
e-mail: fpisanu@iciq.es
Federico's Bachelor and Master degrees both examined in depth all the fields of chemistry (organic, inorganic, macromolecular, physical, analytical). The focus of his past two theses and of his current doctoral thesis is on bioinorganic chemistry, especially the study of the interaction of copper and vanadium compounds with biomolecules. He has experience with the following instrumental techniques: EPR spectroscopy, FT-IR spectroscopy, UV-Vis spectroscopy, ESI-MS.