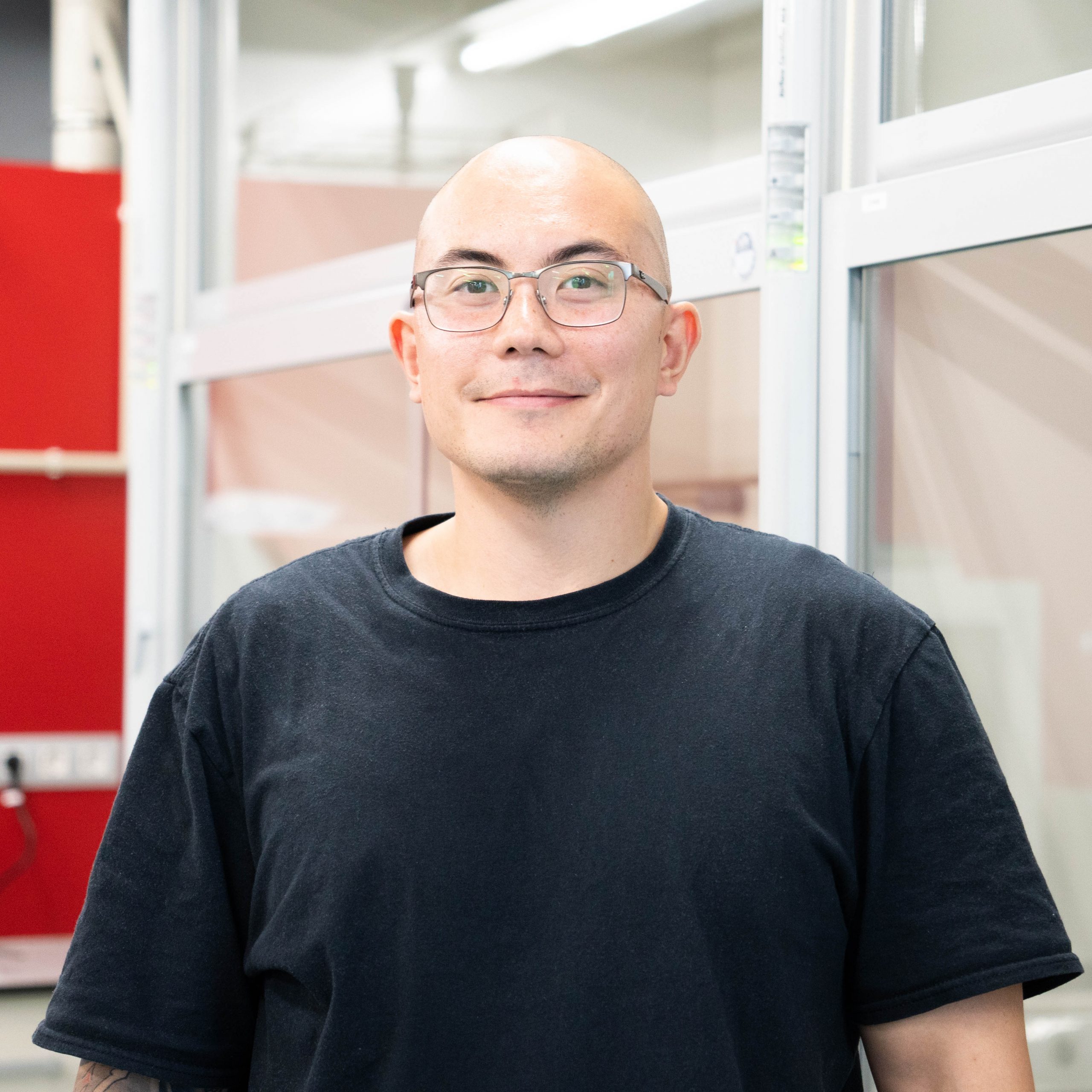 Dr. Chris Rader
Postdoctoral Researcher
University of Fribourg, Adolphe Merkle Institute
Research Group/s:
Dr. José A. Berrocal
ERC Starting Grant
Phone: +34 977 920 200 (ext. 138)
e-mail: cdrader@iciq.es
Chris has focused on mechanical and thermal characterization of polymers and nanocomposites, with an emphasis on cellulose nanocrystals as the nanofiller, since his studies in Materials Science and Engineering at Virginia Tech. For his PhD, he shifted towards polymer chemistry to have a better understanding on controlled radical polymerization and melt polycondensation reactions.