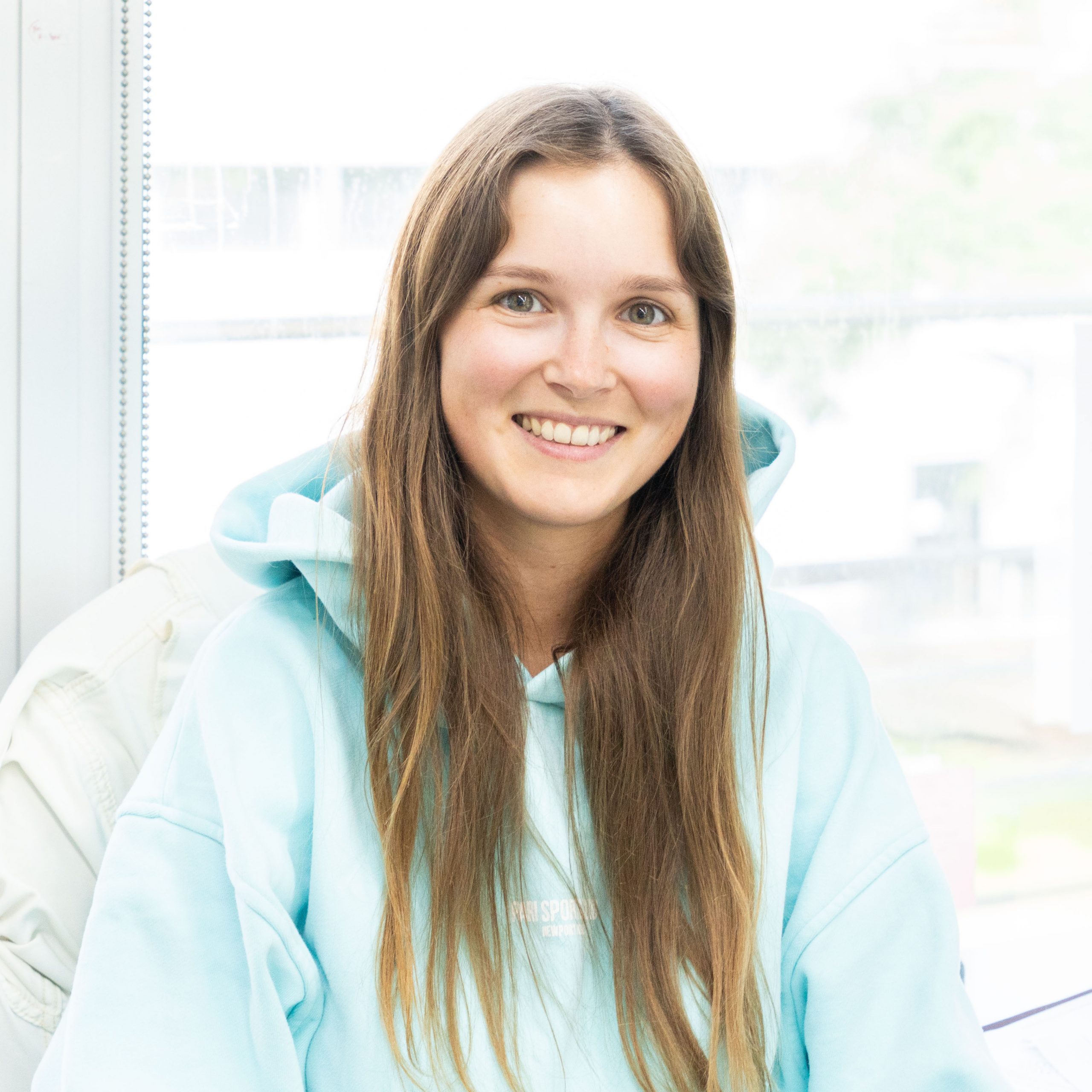 Dr. Alessa Blanka Rolka
Postdoctoral Researcher
University of Regensburg
Research Group/s:
Prof. Marcos G. Suero
Phone: +34 977 920 200 (ext. 106)
e-mail: arolka@iciq.es
Alessa obtained a bachelor's degree in Chemistry from the University of Regensburg in 2016 and a master's degree in Advanced Synthesis and Catalysis (SynCat) at the same university in 2018. During her master's studies, she spent one semester as an Erasmus Student at the University of Aberdeen in Scotland in the research group of Prof. John Storey, working on synthesizing heterocycles using green solvents. Further, as part of the SynCat program she had the opportunity to work in the group of Prof. Barry M. Trost at Stanford University (USA) for two months focusing on the desymmetrization of phosphinic acids. For her master's thesis, she returned to the University of Regensburg and joined the research group of Prof. Burkhard König to explore the photocatalytic generation of carbenes. After finishing her master's degree, she stayed in the group and continued pursuing a PhD in organic chemistry, with a particular focus on photocatalysis. Within this time, she supervised multiple laboratory courses in organic chemistry, mentored a bachelor and a master student in the research lab and attended multiple conferences and summer schools. Further, she spent one year of her PhD as a visiting student researcher at the University of California, Berkeley (USA) in the group of Prof. F. Dean Toste to work on combining photocatalysis with chiral phosphoric acid catalysis.