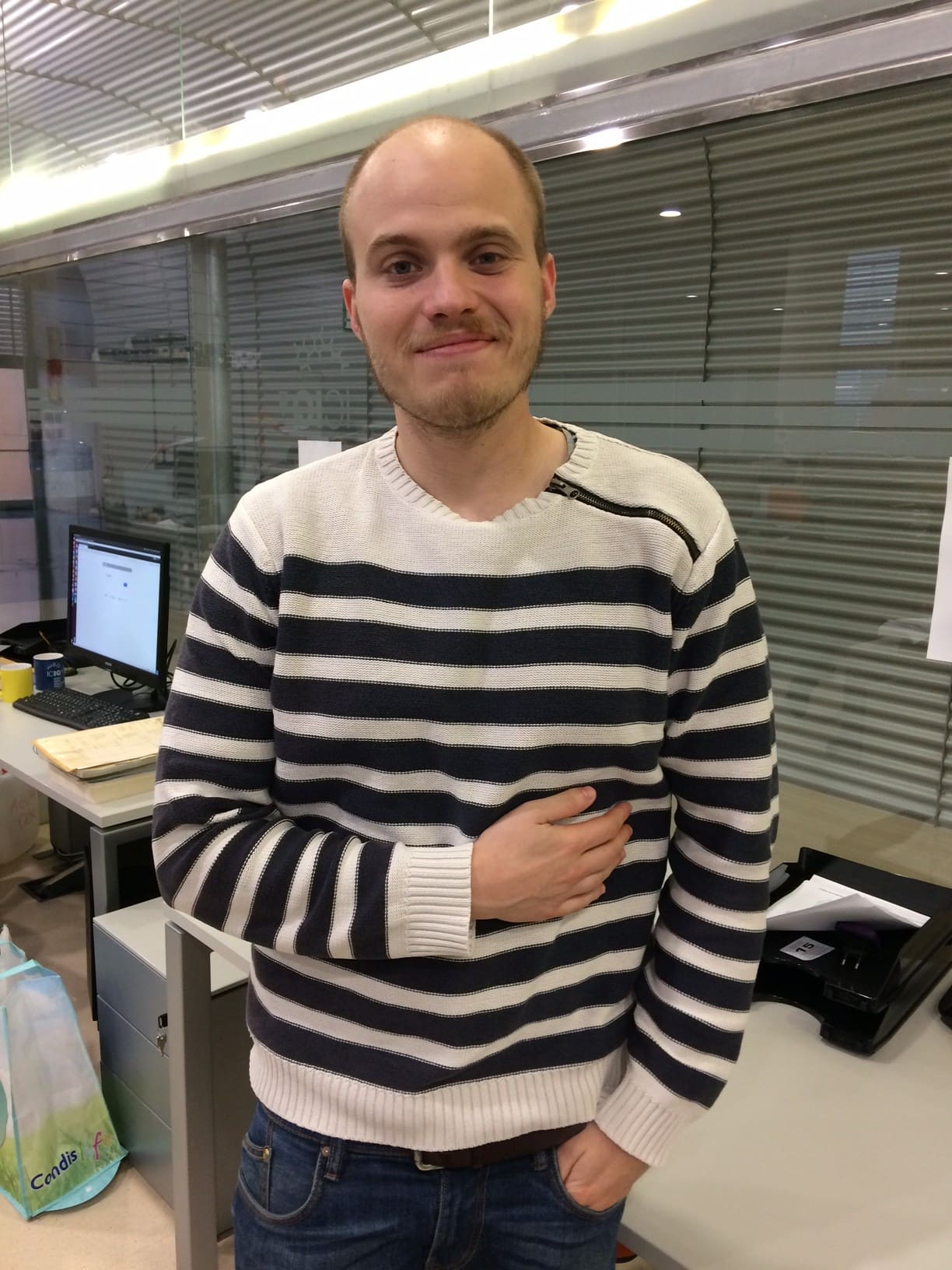 Albert Sabadell Rendón
PhD Student
BIST Master of Multidisciplinary Research in Experimental Sciences
Research Group/s:
Prof. Núria López
ICIQ fellowship
Phone: +34 977 920 200 (ext. 307)
e-mail: asabadell@iciq.es
Albert was our group as a Visiting Student until July 2017 to get acquainted with Computational Chemistry and Physics methods and software. In October he became a full-fledged group member when he started his BIST Master of Multidisciplinary Research in Experimental Sciences (http://bist.eu/master/) which he passed in 2018.