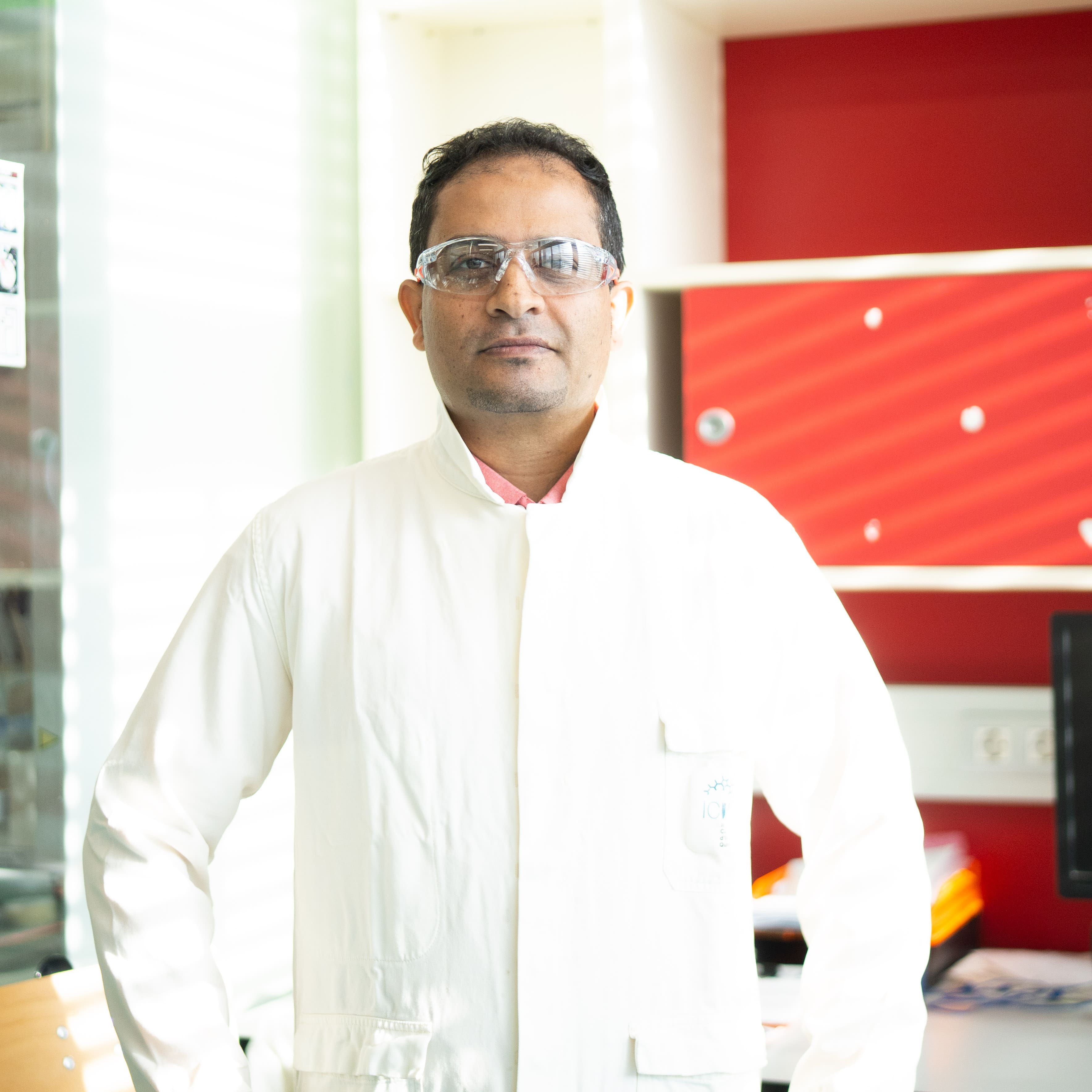 Dr. Bassam Nagy Mohammed Saif
Postdoctoral Researcher
Shaanxi Normal University
Research Group/s:
Dr. Elisabet Romero
MSCA-COFUND I2: ICIQ Impulsion Programme
Phone: +34 977 920 200 (ext. 138)
e-mail: bsaif@iciq.es
Bassam Saif received his B.S./M.S. in Chemistry from the University of IBB in 2014 and his Ph.D. in Chemistry and Physics of Polymers from Shaanxi Normal University in 2020, where he worked under the supervision of professor Peng Yang on the design and construction of protein-based functional hybrid materials. He has worked at the Key Laboratory of Applied Surface and Colloid Chemistry (MOE), Shaanxi Normal University, China, as a postdoctoral scholar since 2020. His scientific activity involves the design and synthesis of multifunctional hybrid materials with promising applications in sustainable energy generation and storage sensing, and catalysis.
GA 801474 Ref: CEX2019-000925-S