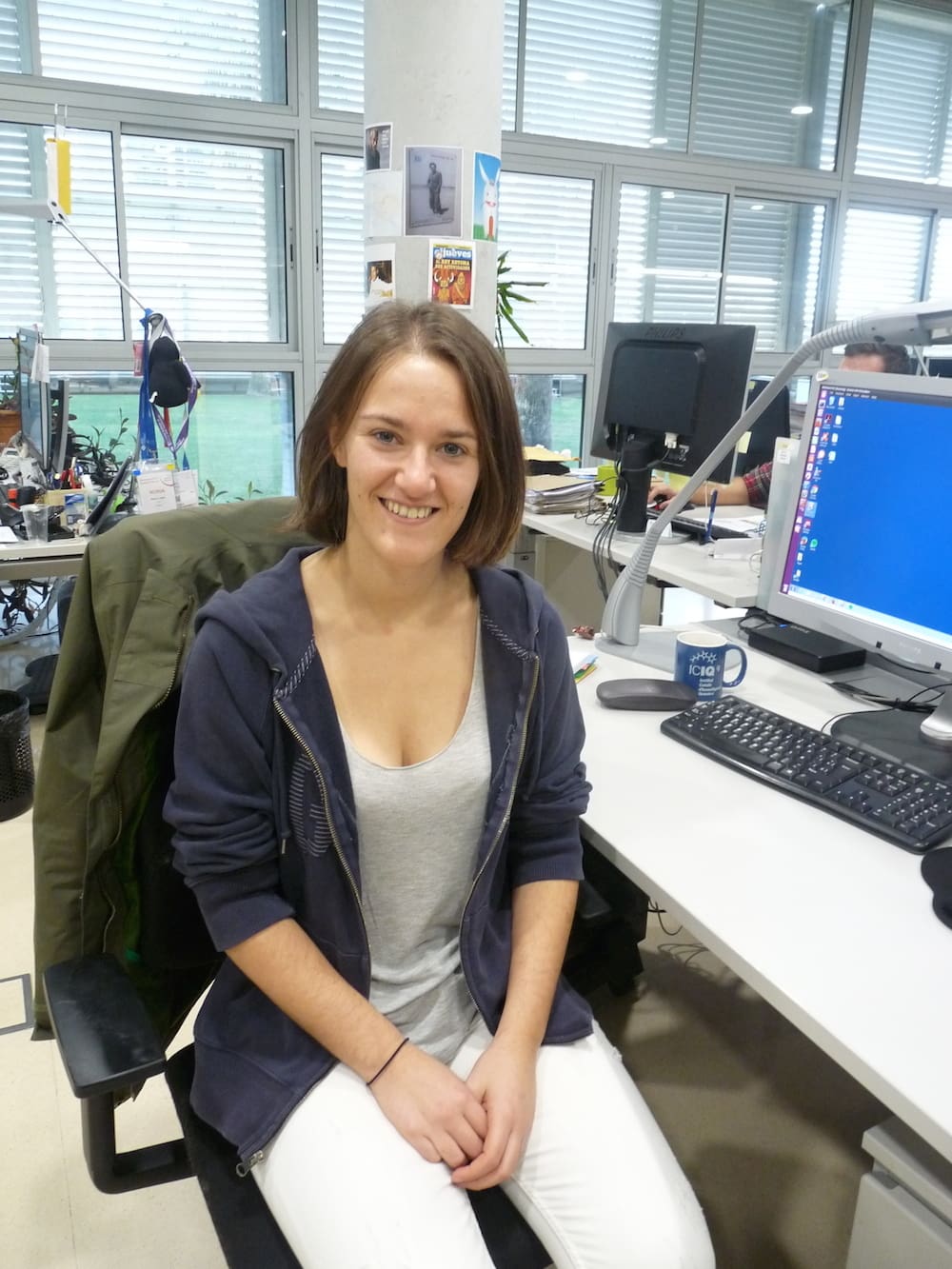 Bruna Sánchez Pladevall
PhD Student
M. Sc. in Synthesis, Catalysis and Molecular Design from the Universitat Rovira i Virgili
Research Group/s:
Prof. Feliu Maseras
FPI Fellowship
Phone: +34 977 920 200 (ext. 307)
e-mail: bsanchez@iciq.es
Bruna joined Prof. Maseras' group as a Summer Fellow in June 2016. She got the URV-ICIQ joint Master in Synthesis, Catalysis and Molecular Design degree in 2018 and got an FPI Fellowship (MCIU) in 2019.
Bruna is carrying out computational studies on mecanochemical processes.