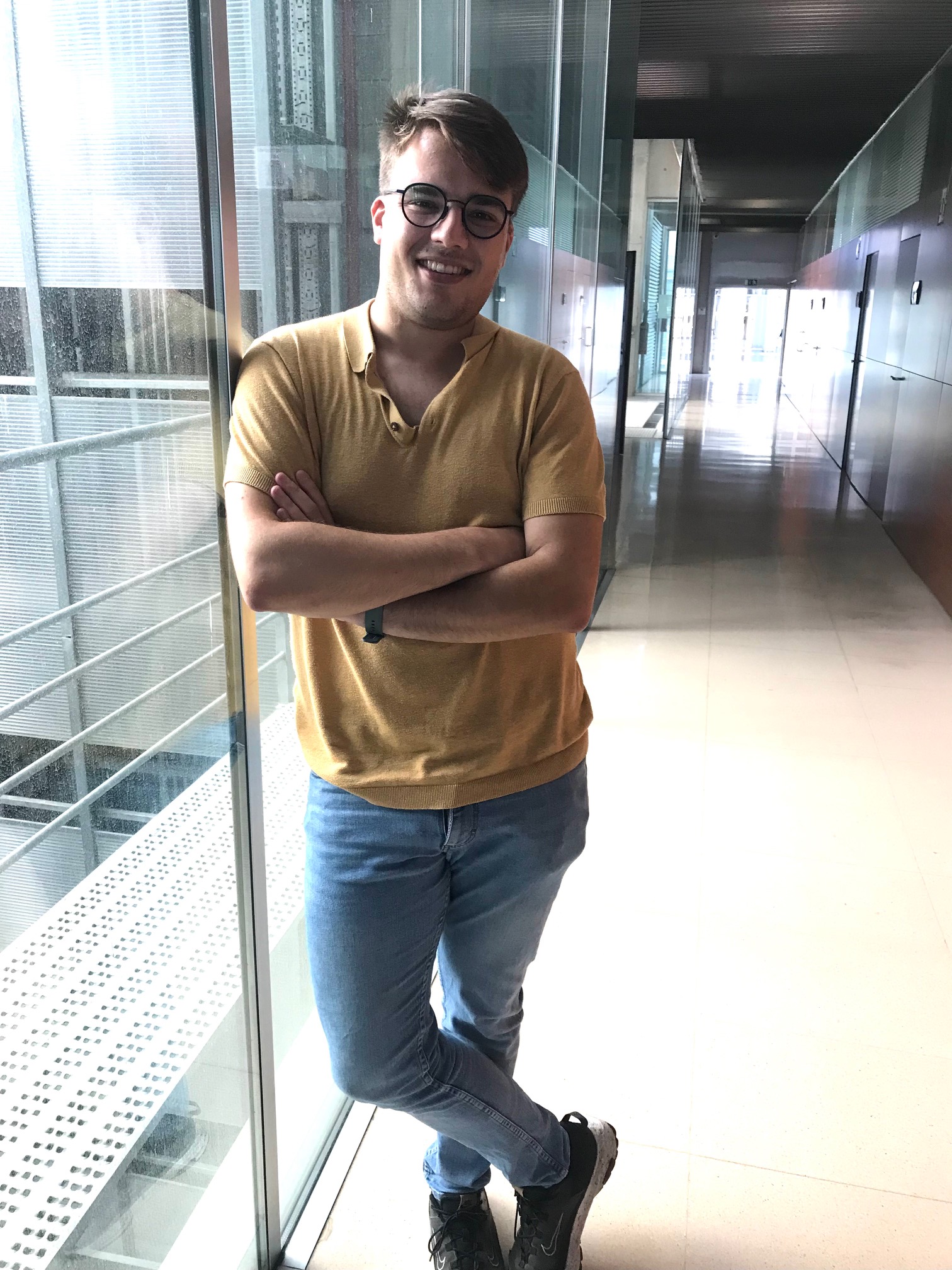 Dr. Daniel Sánchez Resa
Postdoctoral Researcher
University of Bologna
Research Group/s:
Prof. Antoni Llobet
Phone: +34 977 920 200 (ext. 103)
e-mail: dsanchez@iciq.es
Dr. Sánchez earned his Bachelor's degree in Chemistry from the University of Castilla-La Mancha, followed by a Master's Degree in Synthesis, Catalysis and Molecular Design (University Rovira i Virgili) where he worked on the preparation of nanocatalysts for the semi-hydrogenation of alkynes at Prof. Claver's group. Recently, he has defended his PhD thesis at University of Bologna titled "Photophysical properties of supramolecular arrays based on porphyrins" under the supervision of Dr. Ventura (ISOF-CNR) within the framework of the NOAH-ITN, he also worked on the synthesis of supramolecular entities during his secondments at University of Neuchâtel (Prof. Therrien) and Leitat Technological Center.