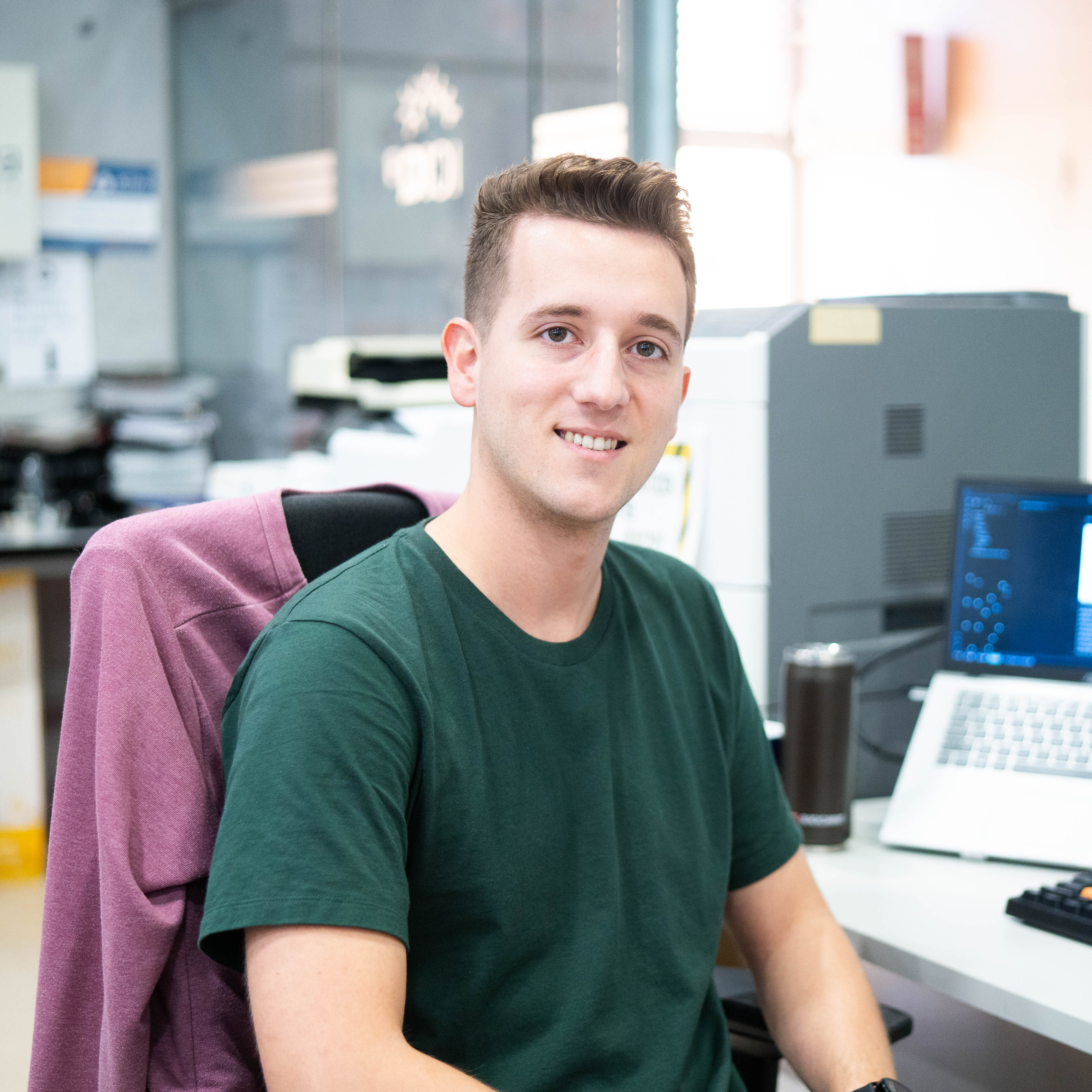 Pol Sanz Berman
PhD Student
Universitat de Barcelona
Research Group/s:
Prof. Núria López
Phone: +34 977 920 200 (ext. 307)
e-mail: psanz@iciq.es
Pol graduated in chemistry from the University of Barcelona (UB) and then completed the Atomistic and Multiscale Computational Modelling in Physics, Chemistry and Biochemistry master's program from the UB-UPC, in order to specialize in computational chemistry and modelling. There he carried out research in the Theoretical and Computational Chemistry group of the CSIC-IQAC related to modelling small-molecule interactions with intrinsically disordered protein condensates. He has work experience as chemical data analyst for a chemical reagents distributor.
Recently, he started his PhD program in Prof. Núria López's group in the ICIQ. The project aims to employ computational modelling techniques and machine learning methods in order to design catalysts to recycle CO2 into industry useful chemicals like methanol, thus abating climate change.
His goal is to somehow contribute in the fight with climate change using computational research and modelling.