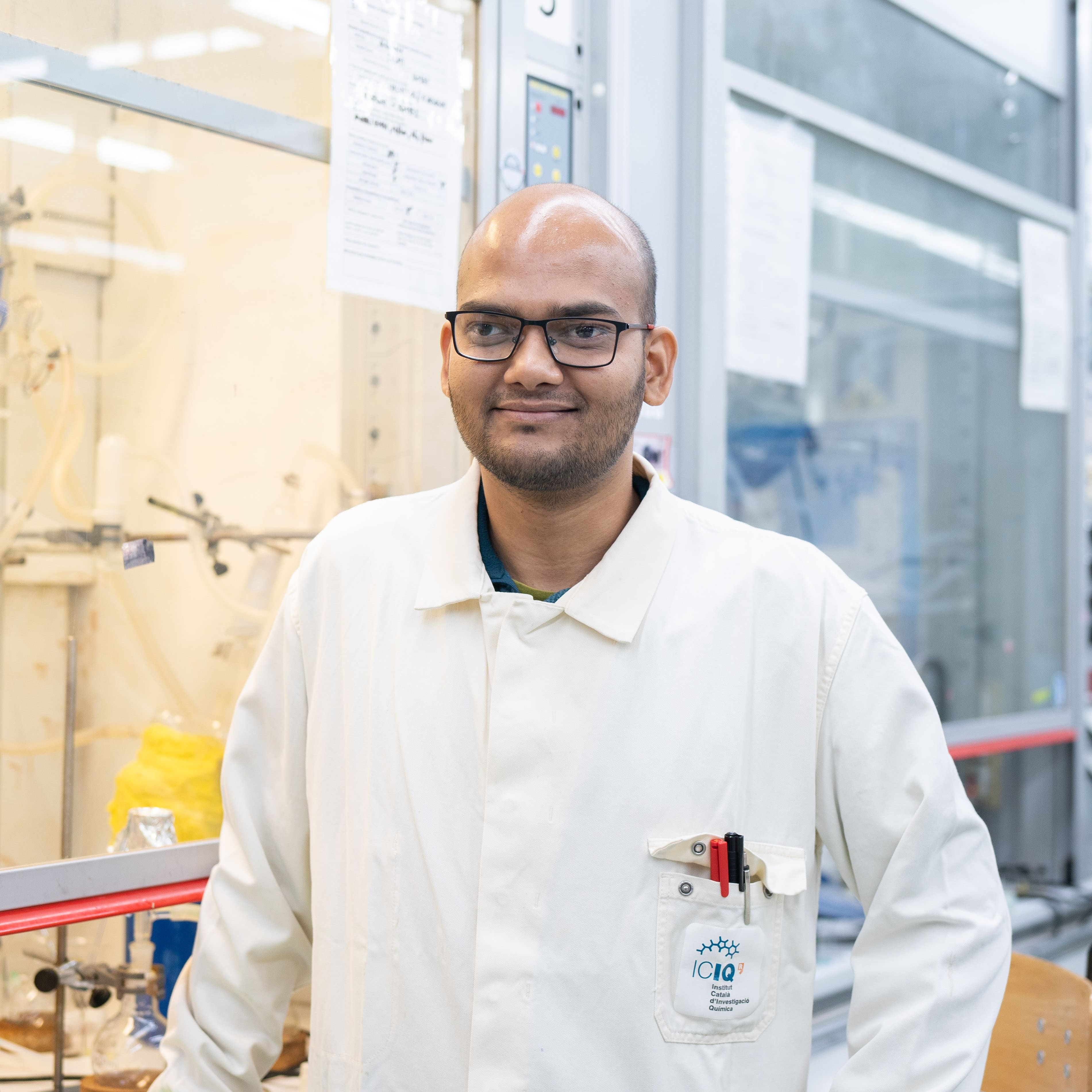 Aranya Sarkar
Visiting Student
Research Group/s:
Prof. Antoni Llobet
Phone: +34 977 920 200 (ext. 109)
e-mail: asarkar@iciq.es
Aranya was born in West Midnapore (WB, INDIA) and completed his Bachelor's Degree from Midnapore College (Autonomous). After that he joined IISER Kolkata as an Integrated PhD Student under the Supervision of Prof. Sayam Sen Gupta, Where he worked on "Synthesis of Modified Fe(bTAML) Catalyst and Characterisation of High-valent Metal-Oxo Species" during his MS Studies. From Dec. 2021 he is working as a PhD student under the Joint Supervision of Prof. Laurent Billon and Prof. Antoni Llobet in the Labs of IPREM (UMR 5254 UPPA/CNRS) and ICIQ to mimick Mother Nature.