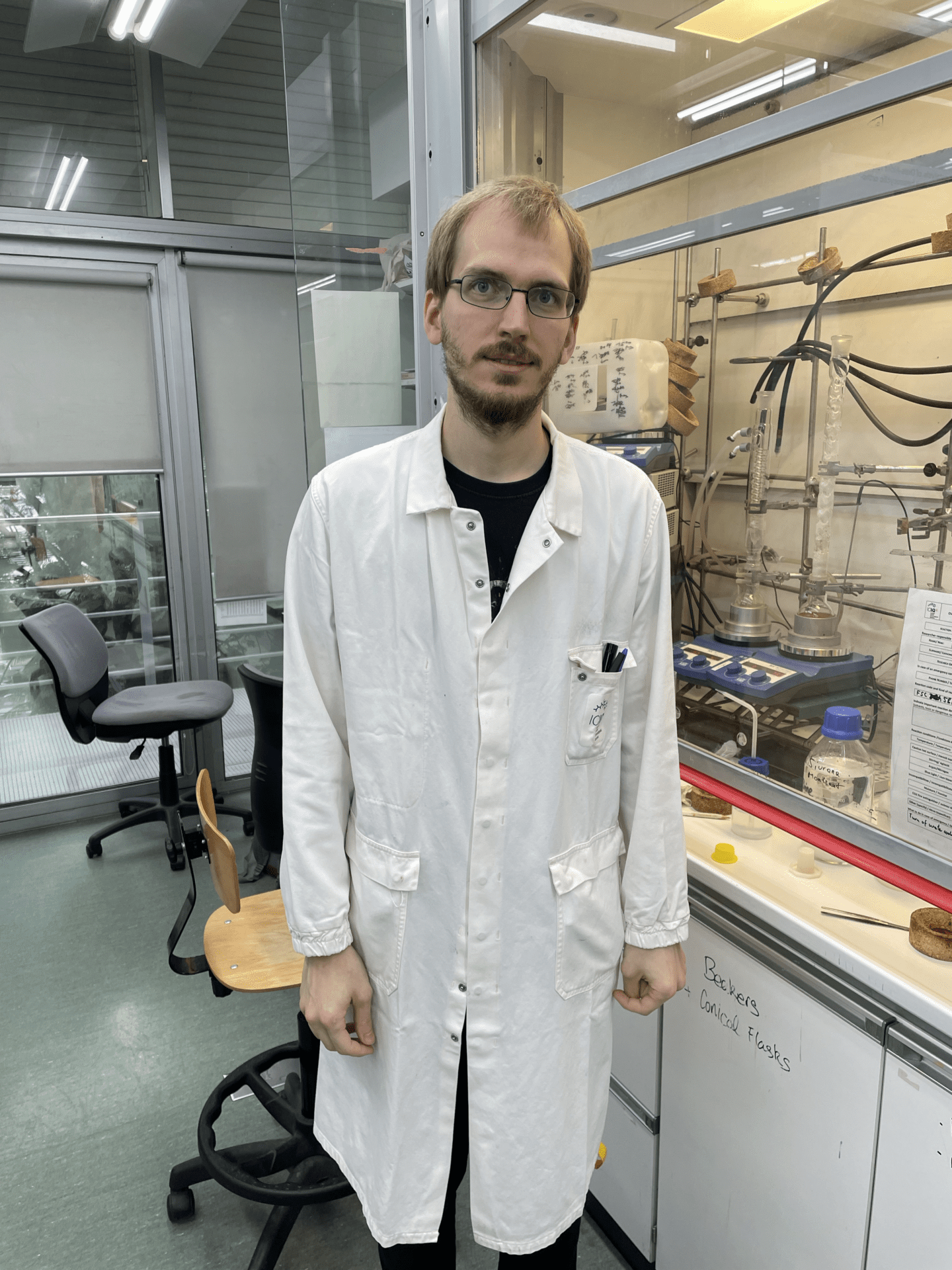 Florian Schiel
PhD Student
Master of Sciency and Chemistry, University of Vienna
Research Group/s:
The Melchiorre's Group
2021 ICIQ International PhD Fellowship Programme
Phone: +34 977 920 200 (ext. 219)
e-mail: fschiel@iciq.es
Florian was born in Vienna, Austria. He obtained his B.Sc. and M.Sc. in Chemistry at the University of Vienna. Florian performed his Master thesis at Boehringer Ingelheim RCV working on a photoredox coupling methodology for late stage functionalization in cooperation with Prof. Nuno Maulide. He stayed there another 2 years working in the medicinal chemistry department, until he joined the group of Prof. Melchiorre in October 2021 as a PhD student. In his spare time, he likes biking, volleyball and listing to music.